Aesop Rock is honestly one of the greatest, most underrated lyricists of all time. As I said in my review of Malibu Ken, I've legitimately never heard a bad song by him. My favorite album from him is definitely his underground classic, Labor Days. The only project from him that I've never listened to is the Appleseed EP that he dropped in 1999, so that won't be counted in this post. I'm counting Malibu Ken as a solo album just because he's the only MC featured on the project.
---
Solo Albums
Music For Earthworms
Favorite Song: Abandon All Hope
Score: 84 (B+)
Float
Favorite Song: Big Bang
Score: 79 (B)
Labor Days
Favorite Song: Daylight
Score: 92 (A)
Bazooka Tooth
Favorite Song: Cook It Up
Score: 85 (B+)
None Shall Pass
Favorite Song: None Shall Pass
Score: 85 (B+)
Skelethon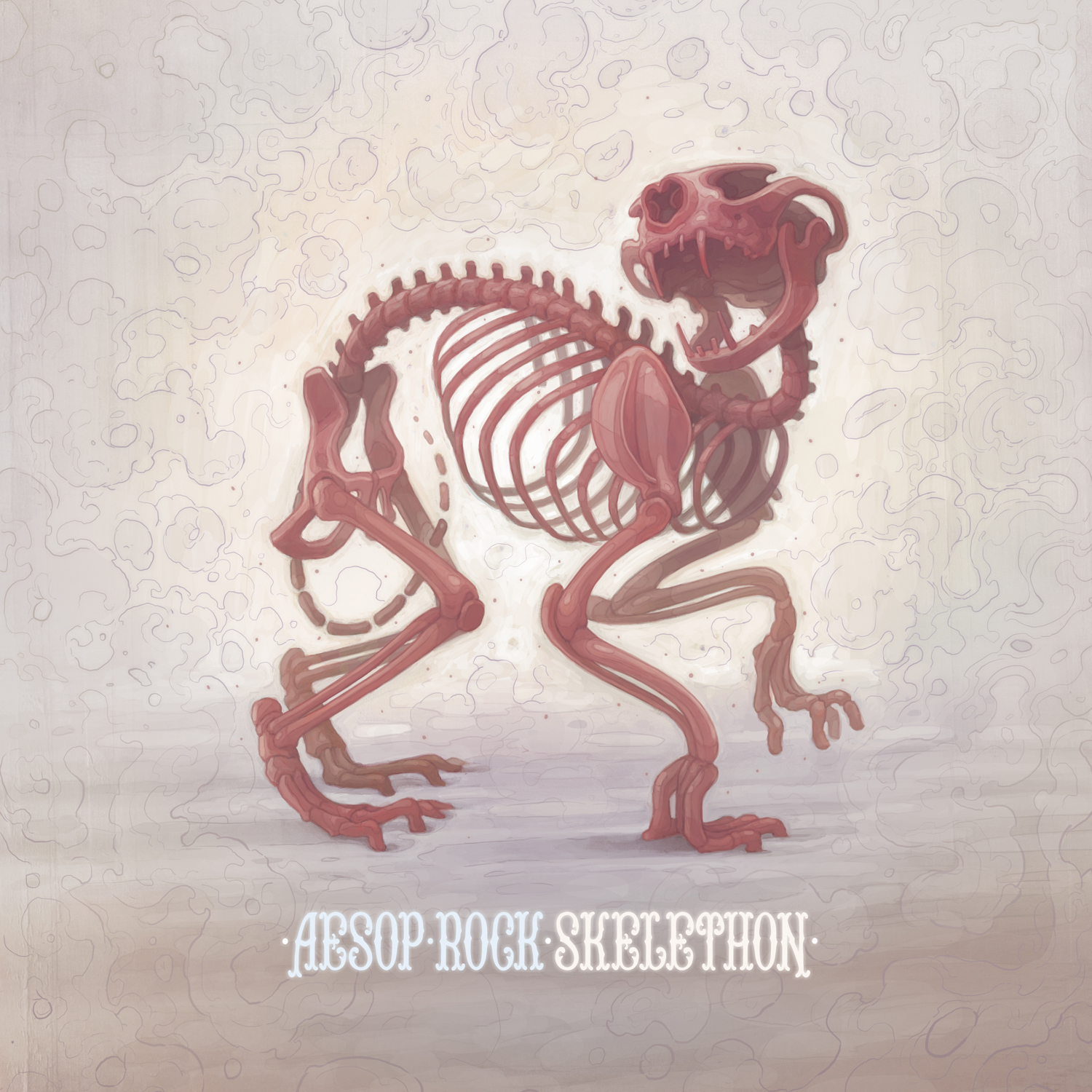 Favorite Song: ZZZ Top
Score: 84 (B+)
The Impossible Kid
Favorite Song: Rings
Score: 85 (B+)
Malibu Ken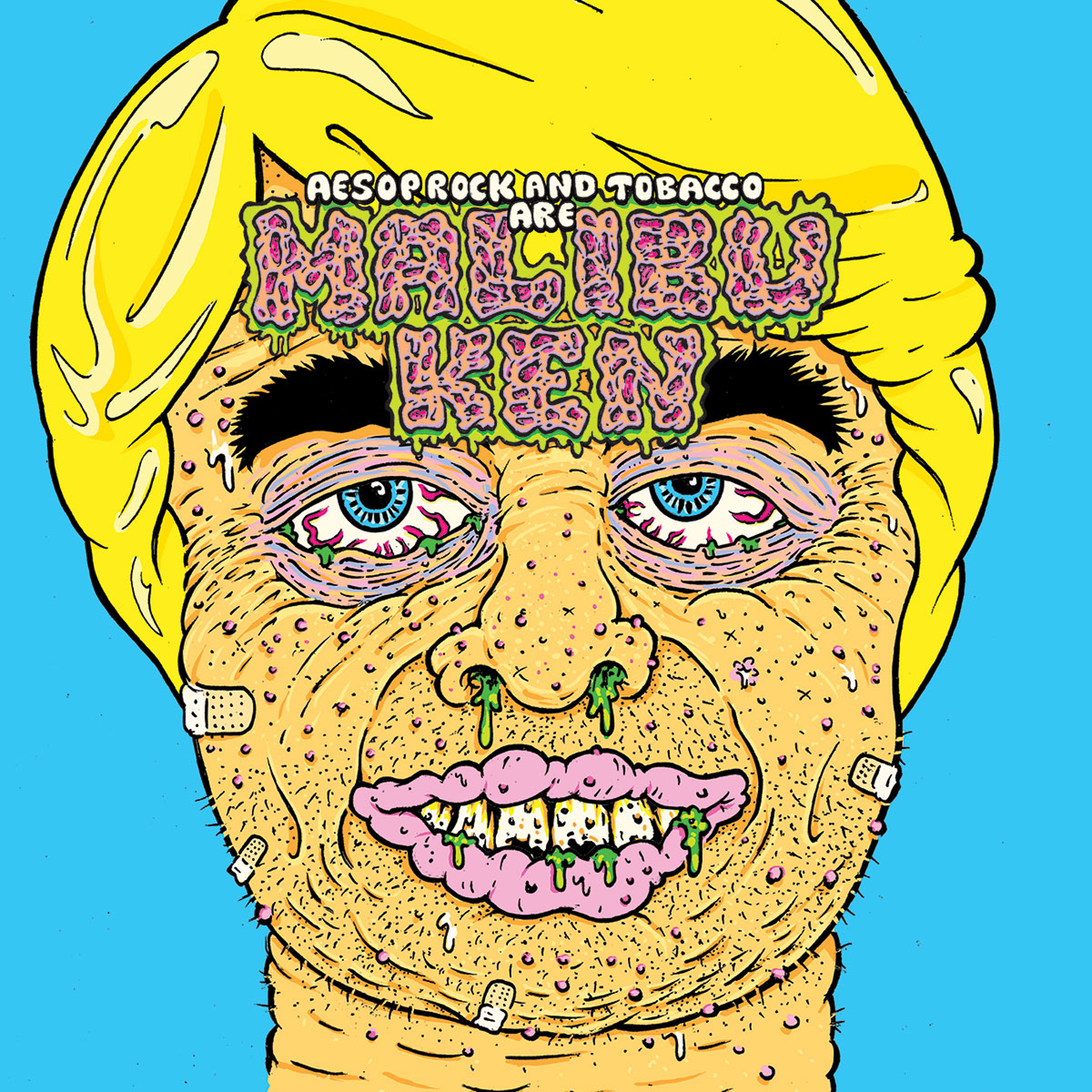 Favorite Song: Purple Moss
Score: 91 (A)
Spirit World Field Guide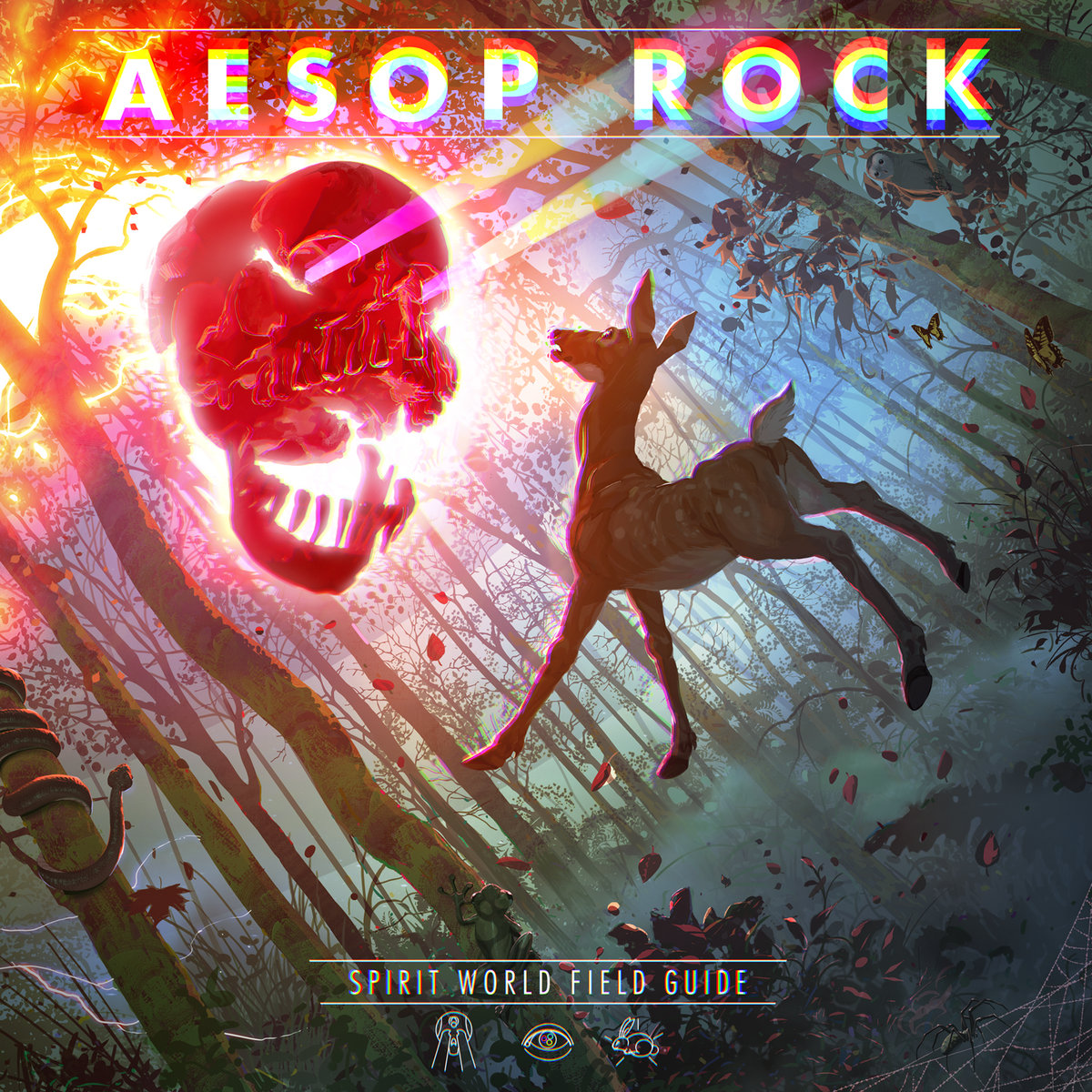 Favorite Song: Button Masher
Score: 87 (A-)
Garbology (with Blockhead)
Favorite song: That Is Not a Wizard
Score: 88% (A-)
---
Extended Plays
Daylight
Favorite Song: Alchemy
Score: 87 (A-)
Fast Cars, Danger, Fire & Knives
Favorite Song: Rickety Rackety
Score: 80 (B+)
Cat Food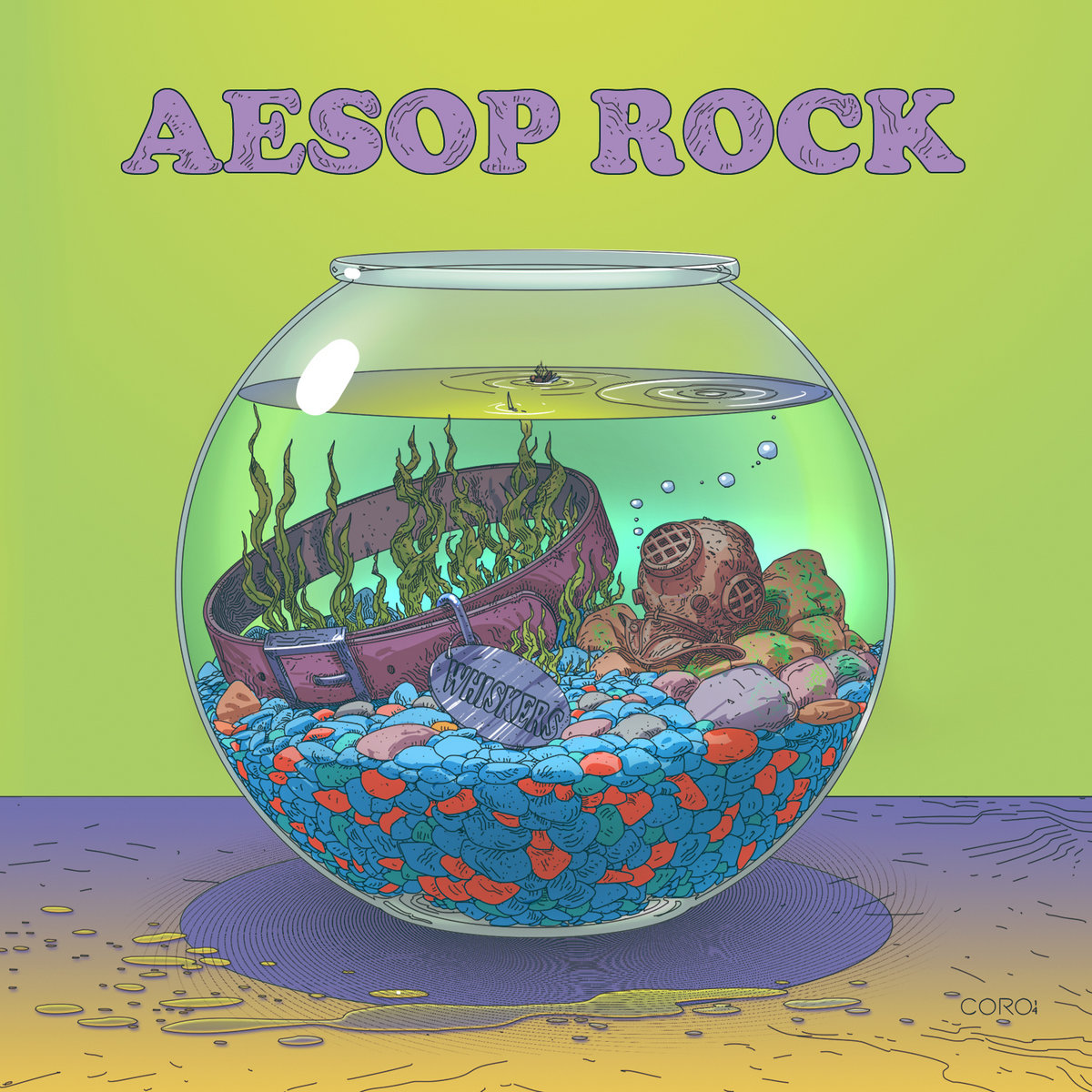 Favorite Song: Bug Zapper
Score: 85 (B+)
Freedom Finger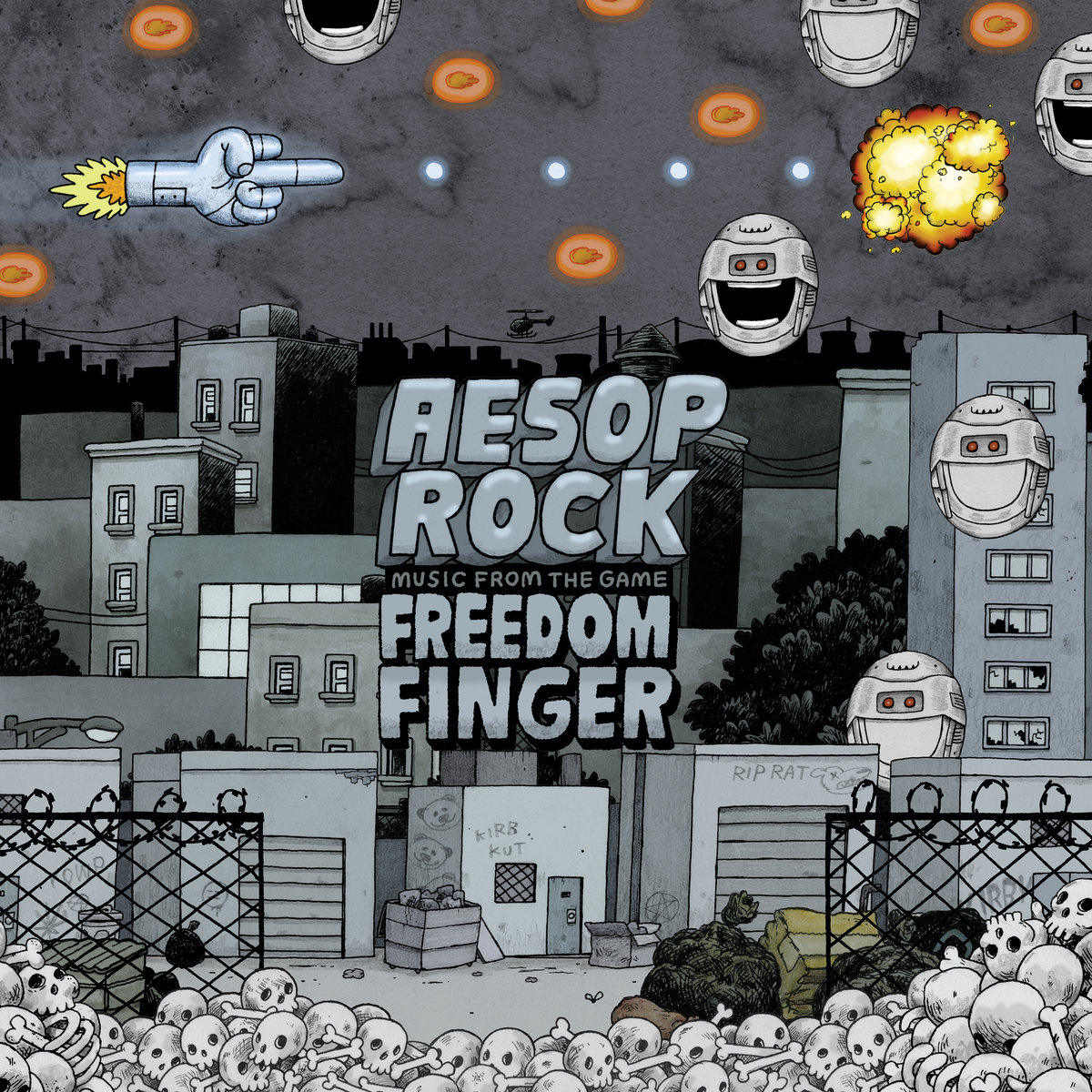 Favorite Song: Drums on the Wheel
Score: 77 (B)
---
Hail Mary Mallon Albums
Are You Gonna Eat That?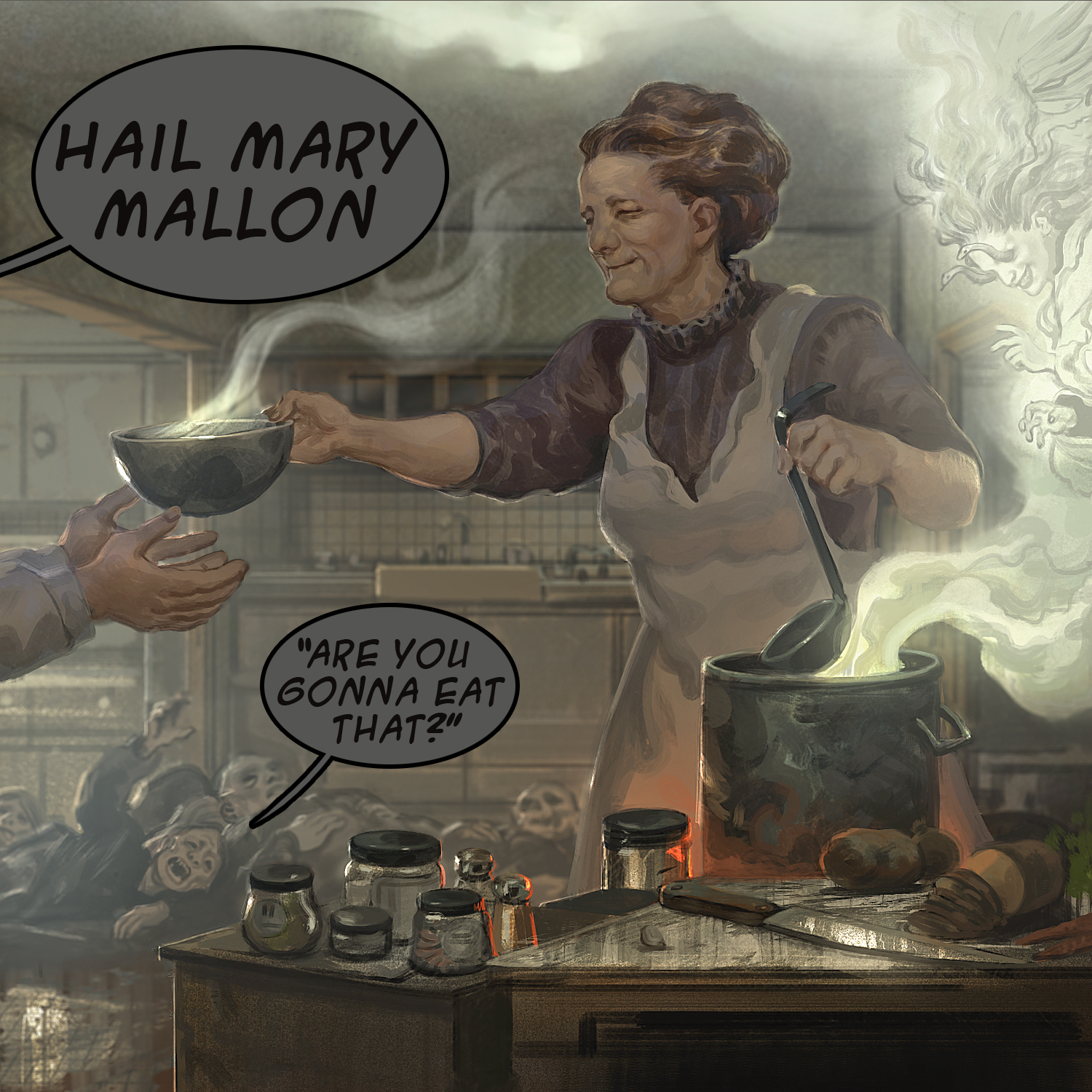 Favorite Song: Church Pants
Score: 78 (B)
Bestiary
Favorite Song: Octoberfest
Score: 87 (A-)
---
The Uncluded Albums
Hokey Fright

Favorite Song: Oooooooooo
Score: 72 (B-)
---
Extended Plays with Homeboy Sandman
Lice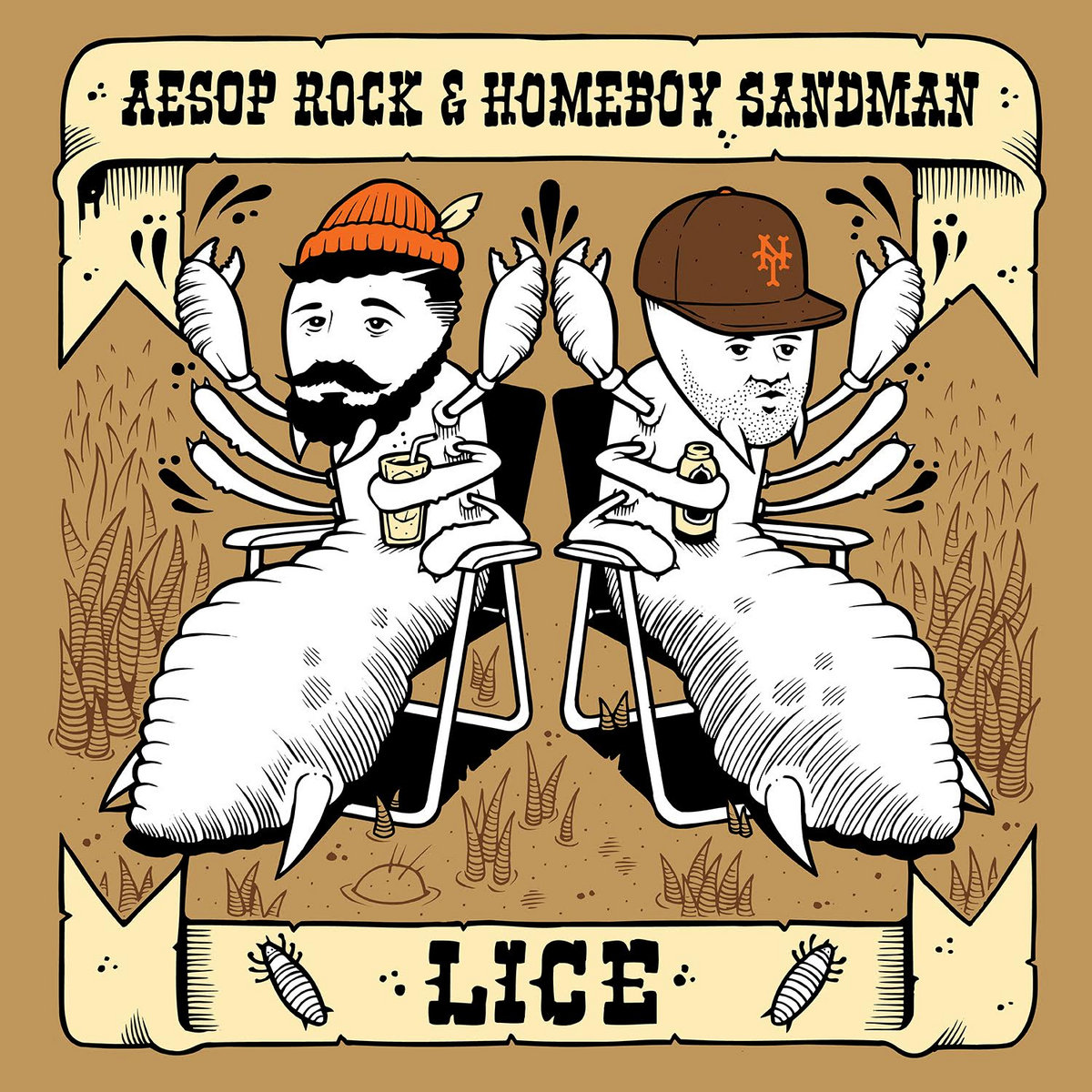 Favorite Song: Environmental Studies
Score: 96 (A+)
Lice Two: Still Buggin'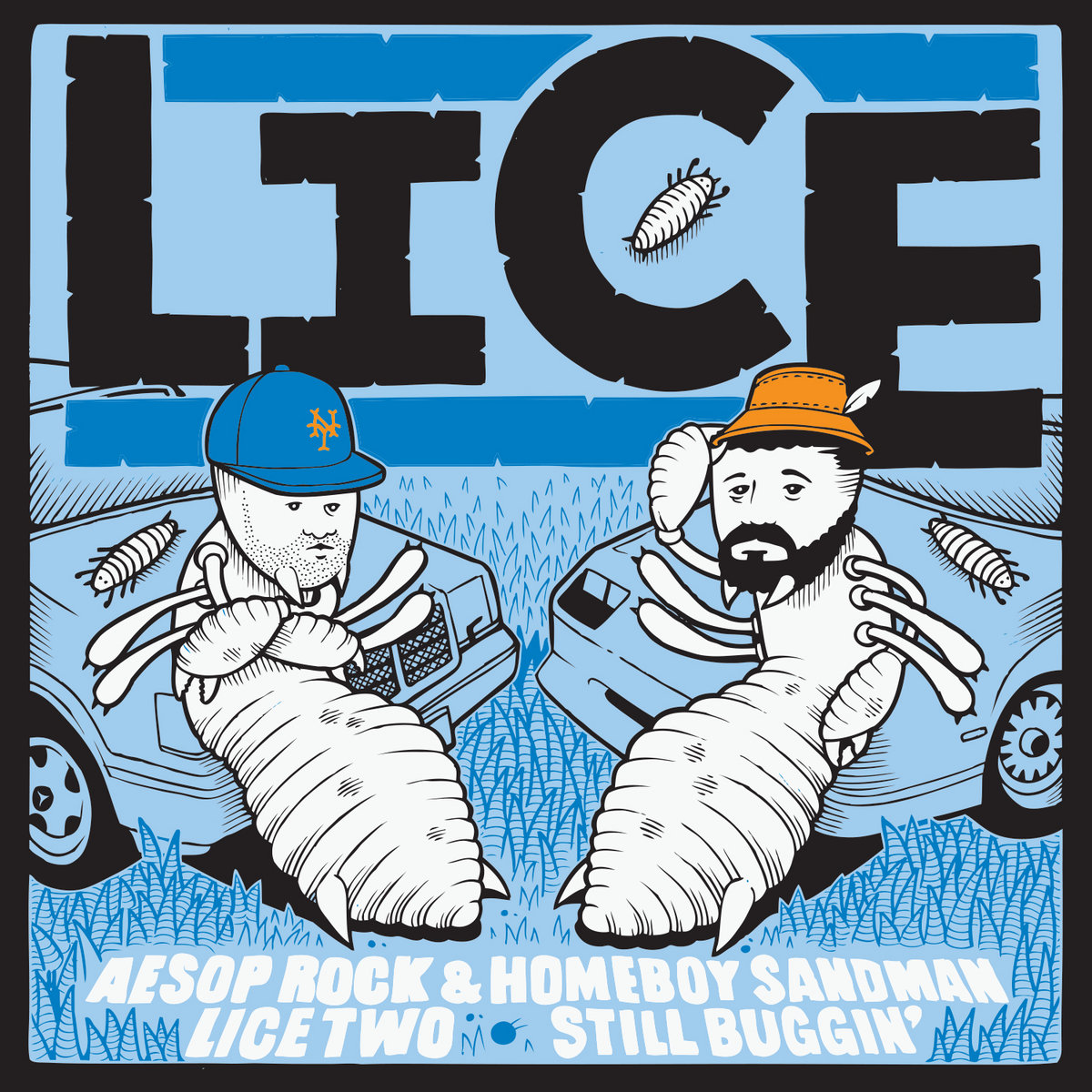 Favorite Song: Oatmeal Cookies
Score: 82 (B+)
Triple Fat Lice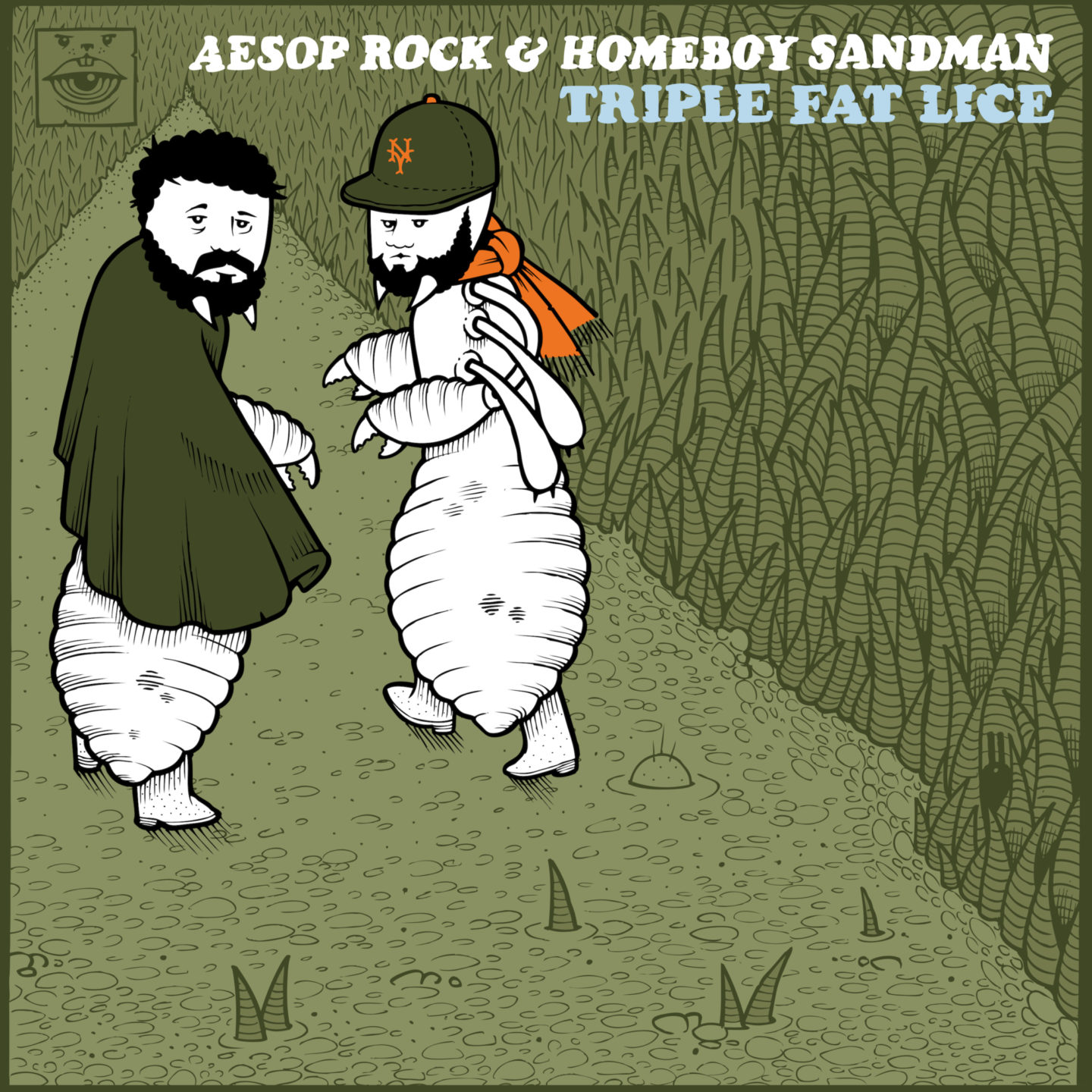 Favorite Song: Pins & Needles
Score: 90 (A)
---
Solo Albums:
86 (A-)


Hail Mary Mallon Albums:

82 (B+)


Solo Extended Plays:

82 (B+)


Lice Extended Plays:

89 (A-)


All Albums:

84 (B+)


All Extended Plays:

85 (B+)


All Solo Projects:

84 (B+)


All Collaborative Projects:

84 (B+)
---
Overall
84