This EP was released on January 25th this year. I actually had no idea that this project dropped until a few hours ago. This was released just a couple weeks prior to the first album from Bullies, which is a group consisting of Denmark Vessey & DrxQuinnx along with Azarias handling the production. This project in particular is six new songs from Denmark, all produced by Soul Theory. I'm not really that familiar with Soul Theory to be honest. I've only heard a couple beats he's done for Boot Camp Clik artists, but I don't really remember how I felt about them. Anyway, I honestly don't actually think this project is gonna be that great… I was looking forward to it at first, but pretty much every comment or review I've seen for it has been negative. Hopefully I feel differently than everyone else. I'm keeping low expectations though.
1. Class Act
Oh shit. Wow. I actually really like this beat. It's dope as hell honestly. Hmm… I'm not really sure how I feel about Denmark Vessey on this track… It's kinda hard to make out what he's saying for me. His flow is kinda cool though. Huh… It uh… It doesn't really seem like… I mean… This is kinda bullshit. It doesn't seem like he's really trying that hard. I guess… Um… Maybe if I could understand what he was saying better I'd like this more. The actual shit that I can make out isn't that interesting though. I don't think it's that bad, but the only aspect of this song I really enjoyed was the production. The way Denmark was rapping seemed really scatterbrained. It's like psychosis in the form of a rap song. Soul Theory did a nice job with this track. Denmark's flow was kinda cool at times, but I'm not really satisfied with this song. It's mediocre to me.
2. Give Them Hell
Man, I really like this beat. It's even better than the previous one in my opinion. Hmm… I'm having the same issue with this track that I had with the previous one. It kinda seems like he's mumbling a little bit, at least on the hook. It gets better for the actual verses. Man… I just listened to the whole track. I really can't decide how I feel about this song. I like the production a lot, and the hook is cool. The verses aren't even really bad, but… I don't know. This just isn't that good to me. I don't really think Denmark fits that well over this beat. Is this the kinda shit he usually raps over? I wouldn't know because I've only heard him on Knxwledge & Earl beats. This is an okay song. I won't be coming back to it personally, but I like it more than the previous one. It's decent.
3. The Life, the Journey
This track has another really good beat. Okay, here we go. This is a lot better. Denmark actually sounds great over this shit. I can understand what he's saying too. The first verse is dope. I even like the sung hook. The second verse was nice, and the bridge was cool too. This is easily the best song on the project so far. I actually don't have any issues with it at all. I really like the production, and Denmark did a good job with both of the verses. The vocals on the hook sound really good too. The more I listen to it, the more I love it. This shit is honestly dope af to me.
4. Cuss n' Buck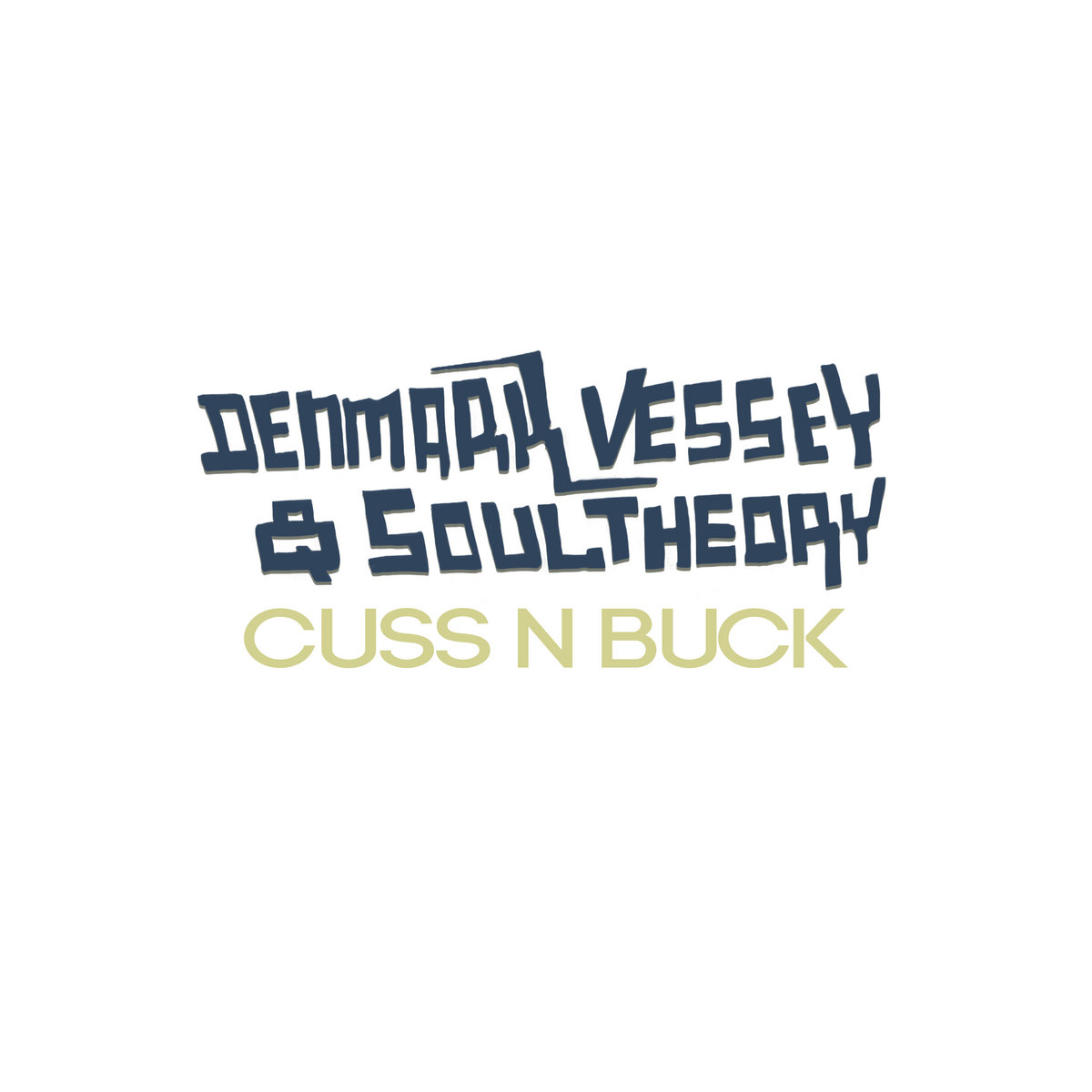 Damn. This beat is dope af. Hmm… The way Denmark's rapping on this track is really weird, but I like it. He sounds cool as hell to me. Especially on the second verse. I don't know if I'd like the song if the beat wasn't so good. I mean, I like both of the verses, but the way he's rapping is just really bizarre to me. It's a lot like the first couple of tracks. He sounds crazy. In a cool way though. I like this song, but it's kinda hard to explain why. I just like the way Denmark sounds on this shit. I don't think this is as good as the previous track, but I enjoyed it. This is dope to me.
5. Magic performed by 
Crown Nation
The beat on this track is pretty cool. I don't think it's as impressive as some of the other instrumentals on this project though. The first verse from Denmark is pretty solid. The second verse from Quelle Chris was fine. Huh… This definitely isn't a bad song, but uh… I don't know… Nothing about it really stands out that much to me. I'm trying to decide whether or not I should keep this in my iTunes library or just delete it. I guess if I really liked the song I wouldn't be questioning whether or not I should delete it. Yeah… I'm gonna pass on this one. It's not a bad song at all, and it's not even close to being the worst song on this project. It just lacks replay value for me. Nothing about it really captures my attention in a good way. I don't think anything about it is bad. It's just not that entertaining to me personally. It's a decent track though. I think it's okay.
6. WWW
This beat is pretty cool. I'm not really sure how I feel about the way Denmark's kinda singing on the intro. The first verse feels pretty pointless. It's just a bunch of shoutouts. Ehhh… This isn't very good. I'm not feelin' the hook. The second verse was better than the first one, but it still didn't really impress me. The more I listen to this track the less I like it. This isn't good… I like the beat, but that's pretty much the only aspect of the song I can get behind. I'm not gonna listen to this again. I'll probably keep the instrumental, but the song itself isn't good. I think this is mediocre.
---
This EP is just okay to me. I don't think it's as bad as everyone else seemed to, but I get why people were disappointed. I was far more impressed by Soul Theory's performance on this project than that of Denmark Vessey. The beats are pretty dope. I'm glad they included the instrumentals. Denmark's rapping just wasn't that entertaining to me. The way he's rapping on a lot of these songs reminds me of how I was thinking when I was going through my psychotic episode at the beginning of 2018. He sounds like a madman on some of these songs, which is cool. I don't even know what it is about his rapping that wasn't working for me. It just didn't sound very good to me. It didn't really impress me that much lyrically, although there were a couple lines that stood out. I think this extended play is worth checking out if you're a fan of Denmark Vessey, but this is a pretty bad entry point if you're trying to get into his music. I'm glad I checked this project out because there are a couple tracks I liked. However, I don't think this project is that good as a whole. Soul Theory did his thing. I wasn't crazy about Denmark's work here. It's an okay EP.
Favorite Song: The Life, the Journey
Least Favorite Song: Class Act
63