Don't sleep on this latest EP from Rejoicer. It was released on April 12th this year. This isn't really a Hip Hop project. It's pretty much just an Electronic EP. If you've been following this website you should know by now that I tend to talk about Electronic music every now and then. Anyway, this project is just six songs, but it's fucking fire.
The first track, Noted, is pretty great. It's not one of my favorites on the project, but I enjoyed it a lot. It's just a really pretty beat. It's a nice way to open the project up.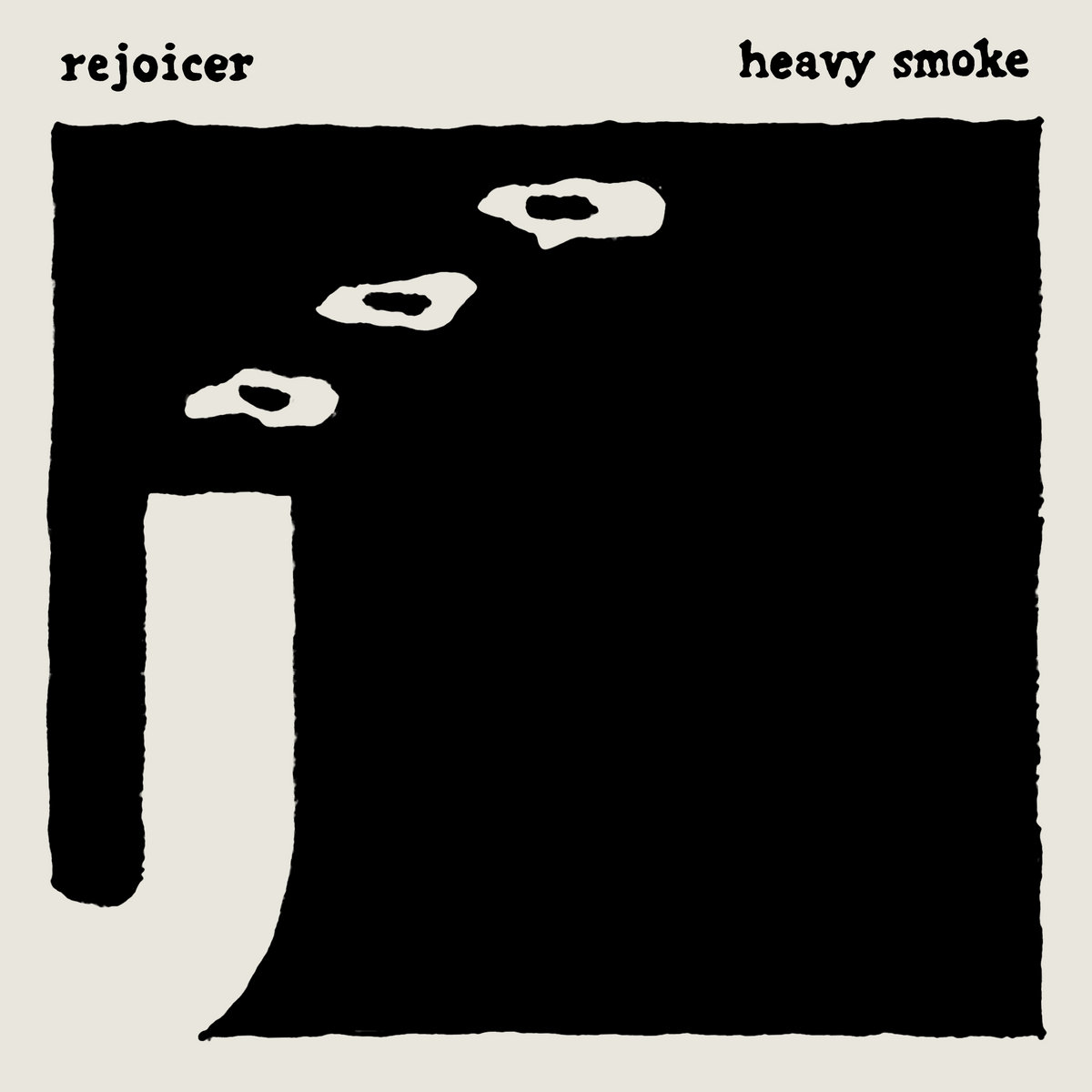 The title track is better in my opinion though. It features vocals from iogi, which aren't amazing or anything, but they sound pretty good over the instrumental. The third track, The Saraphati Hang Crew is one of my favorites from the project. I don't know what to say about it other than it sounds really fucking nice. If you know me, you know I'm not that great about talking about instrumentals. Basically, all you need to know about this entire project is that the whole thing sounds really gorgeous.
Five Winds had the most additional instrumentation from other artists, including Nomok, Yonatan Levy & iogi, and it ended up being my favorite track on the whole extended play. It's a really gorgeous instrumental. Shibuya Zen definitely had the strangest, wonkiest instrumental on the whole project. It's not as amazing to me as the others, but I still liked it a lot. The final track, PTD, kinda sounds like a reworking of The Saraphati Hang Crew. It's probably my least favorite track. It's still dope though. Overall, I think this is one of the best EPs I've heard all year. I mean, I guess that's not really saying much since I've heard a lot more actual albums than EPs this year. I think it's amazing though. However, if Electronic music is your bread and butter, you might not be as impressed as I am. I don't even listen to that much Electronic music, and even I can see that this project doesn't exactly have the most original or unique sound. It's pretty traditional stuff. I think Rejoicer executed it really well here though. It's dope af. Check it out.
Favorite Song: Five Winds
Least Favorite Song: PTD
90