This album was released on June 10th this year. This is the first project I've ever heard from Disco Vietnam, so I'm not super familiar with them. I actually thought it was just one guy for a while, but I think it's a duo. Yeah, they're brothers. Cool. So, the only reason I even discovered these guys in the first place is that I listened to that latest album from Zilla Rocca. Disco Vietnam produced a couple tracks on that project that I enjoyed, so I figured I would give their latest project a chance. I hadn't heard any of the first three House Rabbi projects, but I guess that's not that big of a deal. I also figured it couldn't hurt to check this project out since it's less than half an hour long, and I liked the album cover too.
The album starts off with No Collusion, which I thought was a pretty good opener.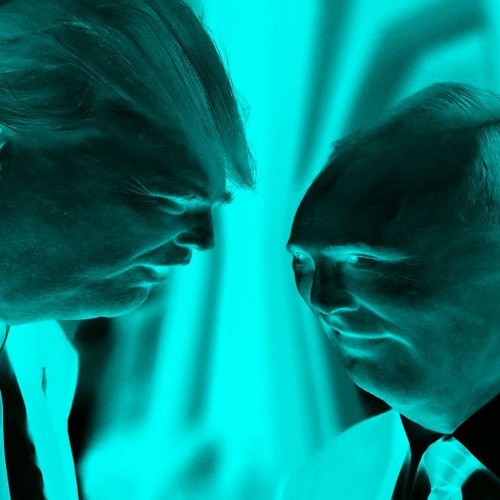 The fluctuating melody was cool, and I really dug the dusty percussion. The loop doesn't really have that much variation, so it kinda gets old by the time the track is over. It's one of the longest tracks on the album, but that isn't really saying much since it's still under three minutes long. By the time you reach the 90 second mark, you've pretty much heard everything you need to hear. I think it works well as an intro though. It's a dope track. The following song, Cleopatra, is definitely a low point on the album, but I still kinda enjoyed it.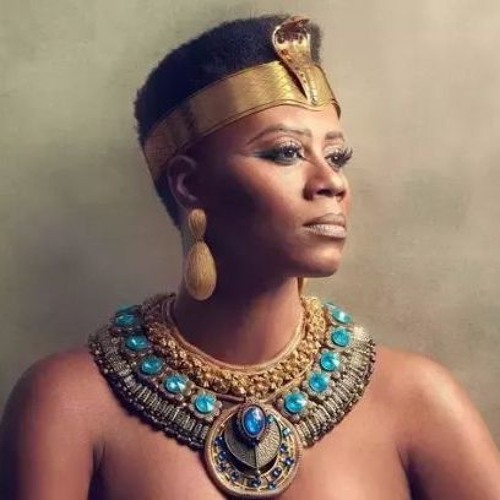 The loop really isn't that great, but the track is so short that you don't really have time to get bored of it. It basically just functions as an interlude since it's less than a minute long. So yeah, the album starts off a little slow, but it's pretty much all uphill from here. Eternity Wars is a really great track.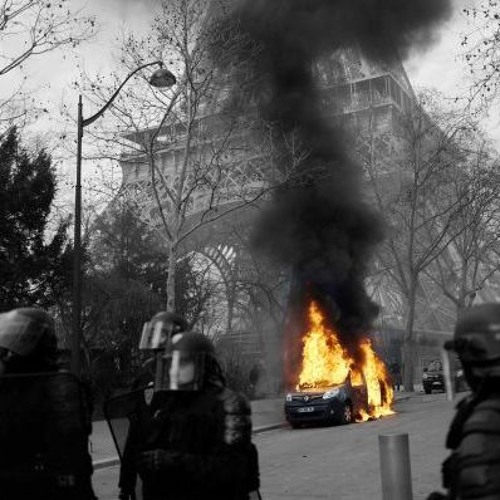 The song kinda sounds like the title and cover. I really like how dark and kinda forlorn the piano keys sound. The bass guitar loop sounded really cool too. I think that's a bass guitar. I'm not really great at identifying instruments. But yeah, the song's really dope. Firewyrm was the first song on the project that I thought was genuinely fantastic.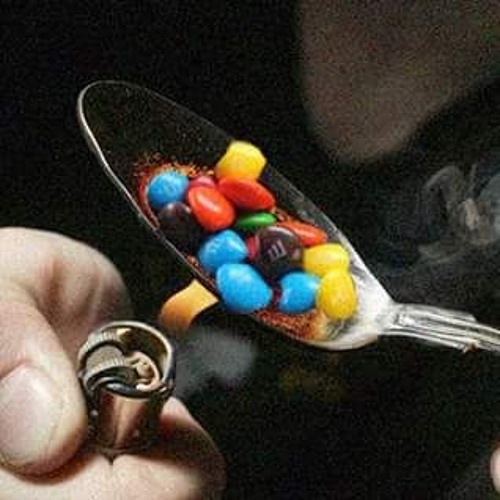 Not only is it the best beat on the album up to this point, but it also has the best cover. The beat kinda makes me think of Christmas for some reason. It sounds far more polished than the first three tracks. Not that it sounds super clean. It just sounds like they spent more time perfecting it. It still maintains that dark & grimy aesthetic. I'd love to hear Conway the Machine ripping this beat to shreds. It's dope af. The following track, Hard Seltzer, is another good one, although not quite as exciting.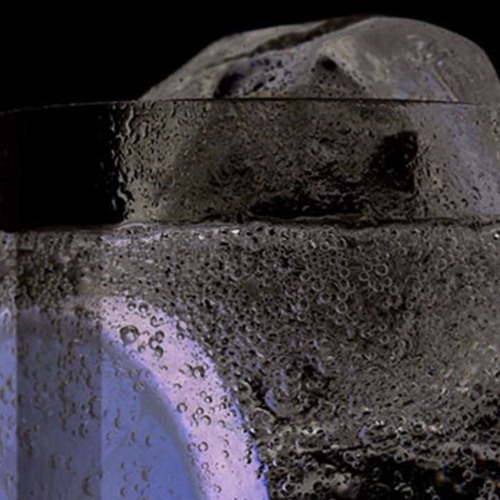 It's about 9 seconds shorter than Cleopatra, which makes it the shortest track on the album. They're pretty similar in a lot of ways, but I just think this loop is more entertaining. Unlike Cleopatra, this track is actually labeled as an interlude. So yeah. That's why it's so short. I like it though. It's dope. I feel pretty much the same way about the following track, Quantum Leap.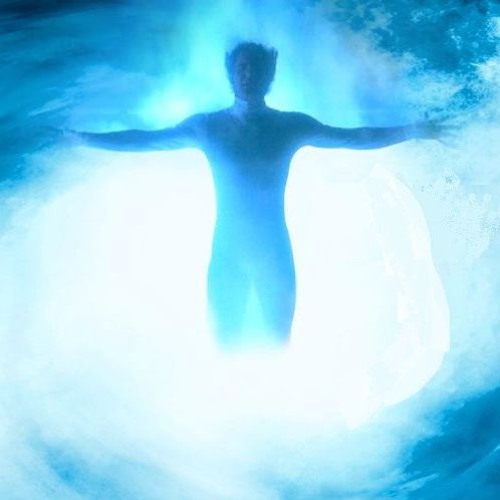 This beat kinda sounded like a more upbeat, slightly less dark version of the instrumental that BADBADNOTGOOD did for Earl Sweatshirt's Hoarse. That was one of my favorite tracks from Doris. This track in particular isn't nearly as good, but I still enjoyed it quite a bit. However, it's definitely one of the weaker tracks on this album to me. However, pretty much every track after this is really goddamn great, starting with The Billionaire Blues.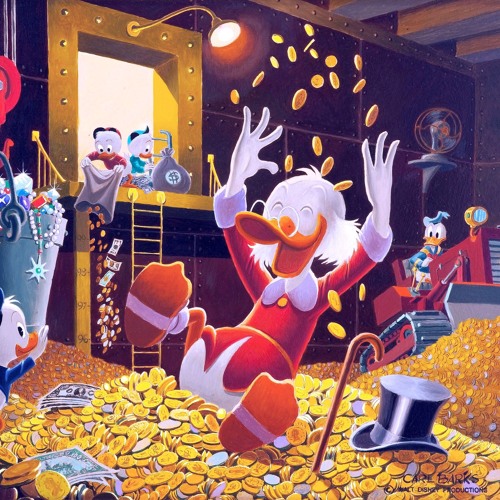 The first time I heard this track I thought it was kind of amazing. I definitely don't love it quite as much on repeat listens, but I still think it's really great. Most of the beats from this point on don't really have that super gritty sound that the earlier ones do in my opinion. This one sounds very polished, but I could still see someone like Benny the Butcher spitting over it. It's really fucking good. The following track, Summerchild, is even better in my opinion.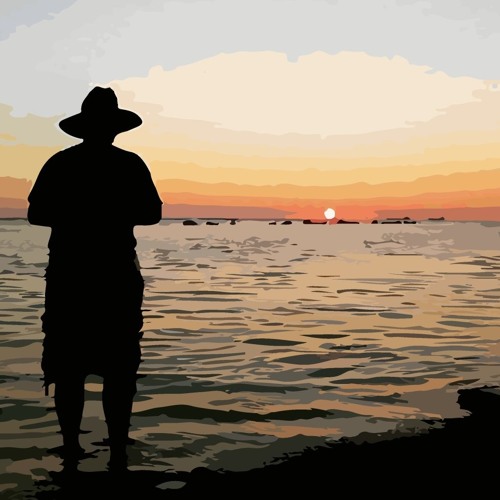 I think this song is genuinely amazing. It's so fucking smooth though. There's nothing gritty about this one. I could actually see someone like Rick Ross or maybe Curren$y rapping over it. It sounds really luxurious. It's super smooth. The woodwind instrument—not sure what the exact instrument is—that comes in towards the end is just the icing on the cake. It sounds fantastic. Love this one. You know what's crazy though? The following track, Ladyfriend, is even better to me.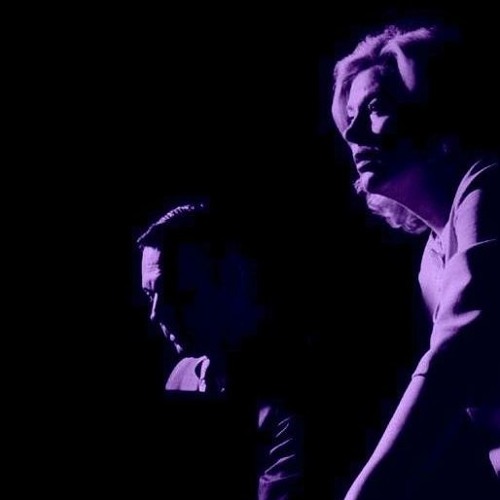 I was genuinely shocked the first time I heard this one. I was not expecting to hear anything this good. This track is incredible. I absolutely adore the emotional piano keys, along with the dramatic crescendo at the end of the loop. This track actually reminded me of my favorite album from 2017, which was the Piano Tribute to Frank Ocean. Hearing this made me angry at myself just because I almost didn't give this album a chance. I seriously would've been missing out though. I love this shit. The next track, Sly Little Bear, is another fantastic track too.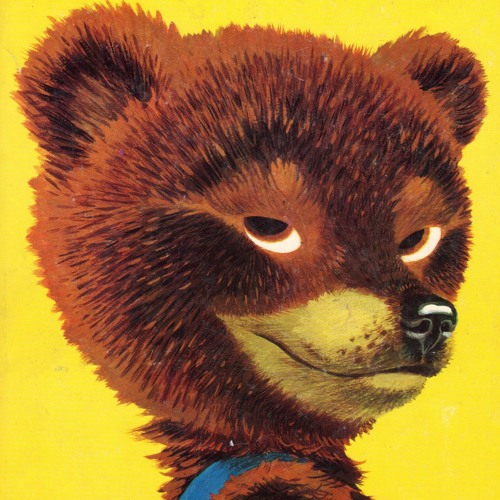 After this one, I was completely sold. Disco Vietnam is an artist I need to keep my eye on. I'm mad I'm just now getting hip to them. I'm also mad nobody else told me about this project sooner. Now that I think about it… I really don't know how exactly I came across this project in the first place… Hmm… Oh, wait a minute… I think this project was featured on Bandcamp's "best beat tapes of the month" list for June. I may be wrong about that. I'm pretty sure I just scrolled through it to see if any artists I'd heard of were featured, and I remembered enjoying some of Disco Vietnam's work on that Zilla Rocca album. I'm getting off topic though. I probably should've saved all that for the end of this review. Fuck it. We live on the edge here at Focus Hip Hop. Ain't no rhyme or reason to this shit, bitch. Anyway, I know I didn't really talk much about Sly Little Bear, but that's because I don't have much to say about it. It's just another fantastic song that I love. The following track, La Ola Es Mia, was even better.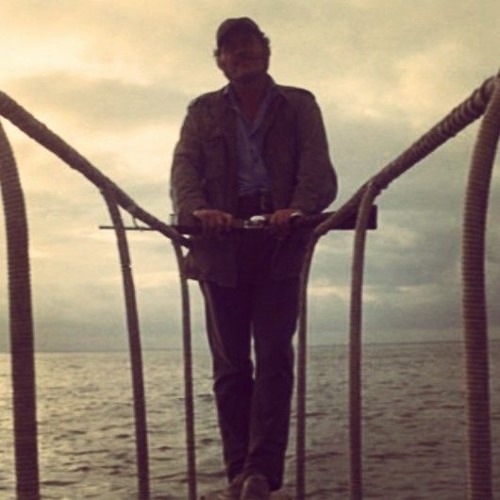 This beat is fucking amazing. It's on the same level as Ladyfriend. Again, for whatever reason it reminded me of Frank Ocean. I could also see Lupe spitting over this loop for some reason. I don't know why exactly those artists popped into my head when I heard this one. I think it's because of how dramatic and emotional this beat sounds. I love it though. It's amazing to me. The final three tracks are called One for Kev, Another One for Kev, and Yet Another One for Kev, and they're all amazing. I really don't know how I'm gonna choose a favorite track from this project. The first one for Kev might be my favorite of the three. I don't know what instrument that is… I think it's an acoustic guitar? Yeah, that's what it sounds like. I love it though. The beat is amazing. Definitely another favorite of mine alongside Ladyfriend and La Ola Es Mia. It's not as dramatic as those two tracks, but it sounds very relaxing and smooth. The second one for Kev sounds like something from A Tribe Called Quest. It reminds me of Electric Relaxation. I'd love to hear Q-Tip spit over this one. I could hear Sylvan LaCue over this one as well. He'd kill this shit. It's another amazing beat. The final one for Kev is smooth and jazzy just like the preceding one. It sounds like it's driven by a cello loop. Oh wait… No, not a cello. An upright bass. Sorry. I got them mixed up. They kinda look similar. But yeah, the song's dope af. Overall, this is easily one of the best instrumental albums I've heard all year. I've been bigging up Jansport J for the past few months, and I also loved the Electronic records from The Lasso & Flying Lotus. This is kinda like the best of both worlds though. It's lo-fi like a Jansport J tape, yet still very polished like a Lasso beat. It's not nearly as atmospheric or ethereal as the latter, but it's just as enjoyable in my opinion. Again, the fact that I almost completely skipped over this project makes me shudder. I'm so glad I gave it a chance because this shit is fucking awesome. Do not sleep on this shit. Seriously. I don't know how often people actually check out the projects that I write these Don't Sleep reviews for, but this one should definitely be heard. It's better than a lot of the most hyped up Hip Hop albums I've heard this year. I love this album. It's super dope.
Favorite Song: La Ola Es Mia
Least Favorite Song: Cleopatra
88