This EP was released on June 3rd this year. As the title clearly indicates, it's the soundtrack to Open Mike Eagle's TV show with Baron Vaughn on Comedy Central. I've never seen a full episode of the show, but I'm pretty sure it's just a typical sketch show with a little bit of standup and some skits in between. I know each episode featured an original song with its own music video though, and this is pretty much just a compilation of those tracks. Since this is all from a TV show, I wasn't really expecting it to be that good, but I was hoping I'd at least enjoy some of the tracks. That pretty much ended up being the case. I don't think this project is good. In fact, it's easily the worst project I've ever heard from Open Mike Eagle. Honestly, the best thing to come out of this is the music videos. I think the videos are pretty cool. There are three songs that I liked from this project, which I'll talk about first. My favorite song was the collaboration with Phonte. Shocker, I know.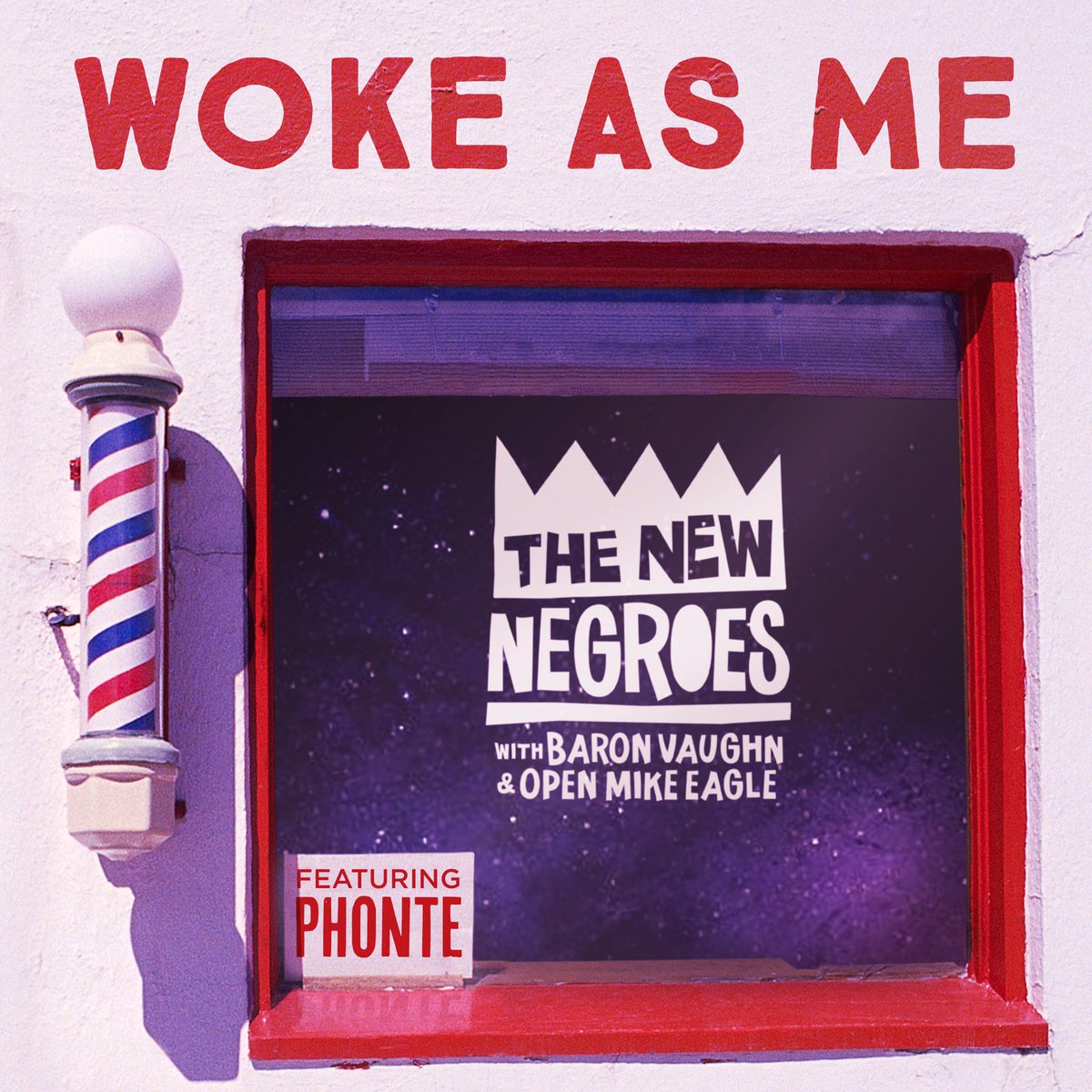 I actually think this song is awesome. It's one of the few tracks that was genuinely funny, and the music video just made it even better. I thought the production from Bionik was dope, and Mike's verse was great. The song is basically just a battle in which Phonte & OME argue over which one of them is woker. Again, I thought Mike's verse was great, but Phonte kinda smoked him to be honest. He killed that shit.
I been yellin' out, "cishet" since Harlem yellin' out, "Dipset"
Say this and I'm movin' on
You thought toxic masculinity was a new cologne
Nigga, you was wrong
The whole song is loaded with quotable lines. I think it's dope af. The MF DOOM song was also another really dope track.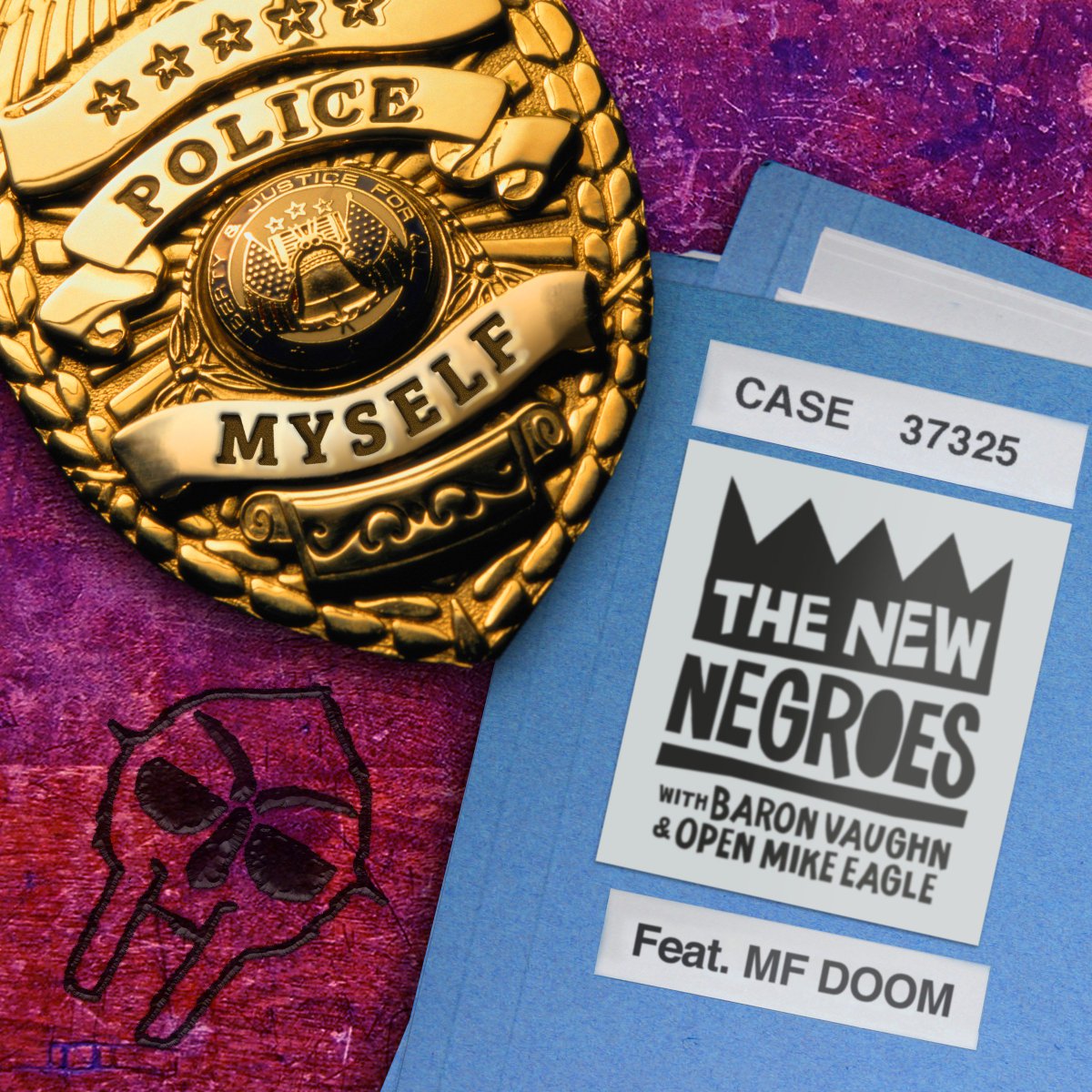 It's the only other song that I actually thought was kinda humorous. I loved the production from Nedarb—Mike always fits really well over those atmospheric electronic beats. His verse didn't really sound that great to me in terms of his delivery and flow, but it was sufficient. It's really the lyrics that made me enjoy his verse. However, I actually thought DOOM killed it. It was relieving to hear him rap so well over this beat because he's been inconsistent this decade. His flow was awesome though. The song is basically about being super insecure about the police because they mistreat black people, so to prevent that from happening, OME & DOOM police themselves in an absurd fashion. DOOM had some great lines. That "villain within reason" one was funny. I preferred DOOM's verse, but Mike did a good job too. Once again, the music video really enhances the song. It kinda sucks that MF DOOM couldn't be in it, but at the same time I'm not really sure how they would've made that work. The song's dope though. I like it a lot. The only other track that I liked was the one with Sammus, Racism 2.0.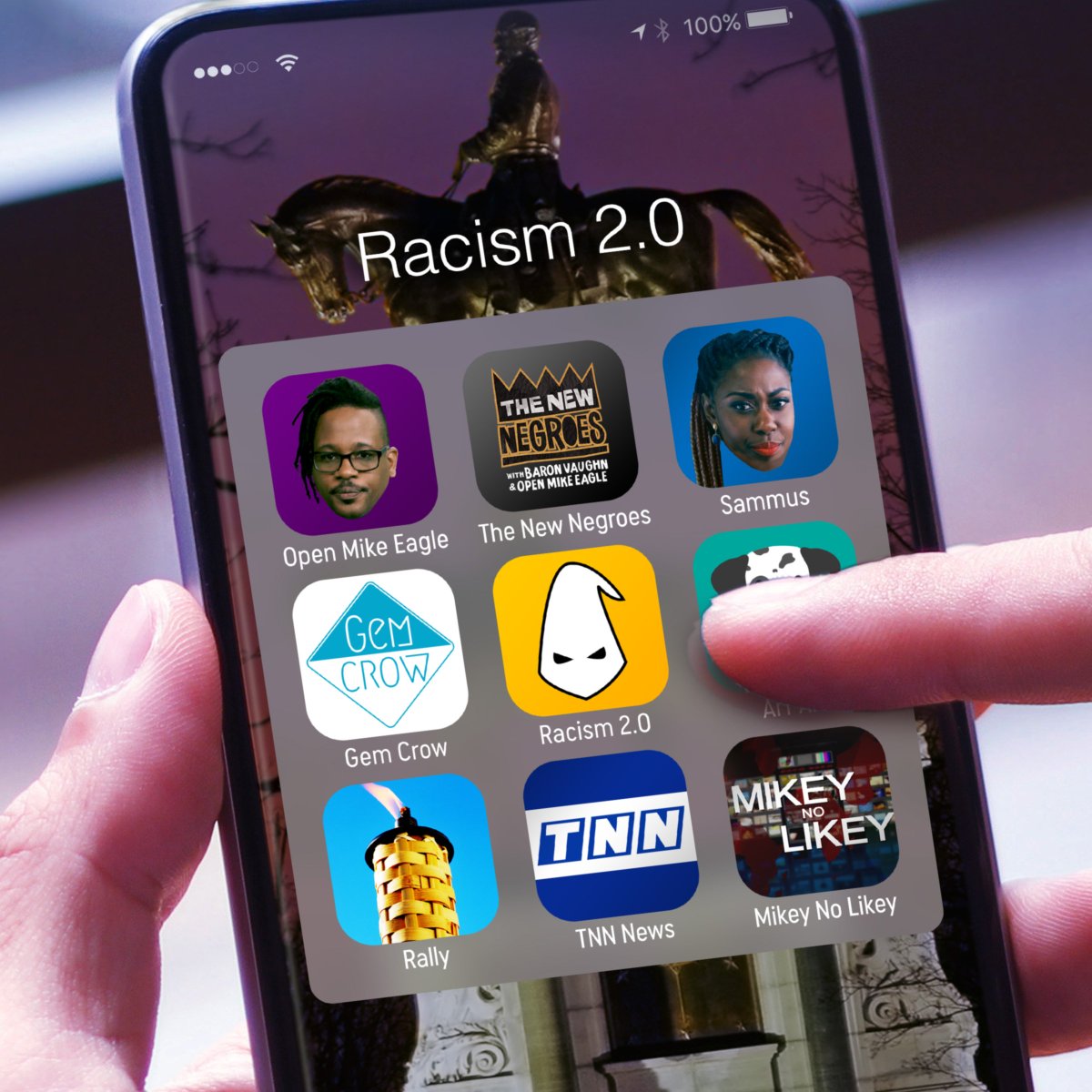 This song wasn't really funny to me at all. I just thought it was good. I really liked the production from Illingsworth—him and OME can do no wrong together—and I thought Sammus & Mike had really great chemistry on this track. The way they were trading quatrains was very cool. In terms of the content, the song is kind of about racism being personified as a washed up musician who's making a comeback. I don't really know if it was supposed to be funny or if it's just supposed to be a regular song commenting on how people are more open about their racism today than they were a few years ago. It's a good song though. It's not amazing or anything, but I did like it. Once again, the music video really enhances it. So yeah, those are all the tracks I liked. However, even the songs I didn't care for had really great videos, with the exception of the opening song. I was a bit disappointed by the Madlib production on the opening theme, but I guess the beat is solid enough. Nothing about the song really stands out in a good way to me. I mean, nothing about it is particularly bad either. I just feel like I wanted to enjoy the song more than I actually did. It's an okay track, but it has zero replay value for me. The first song I heard from this project was the Danny Brown collaboration, Unfiltered.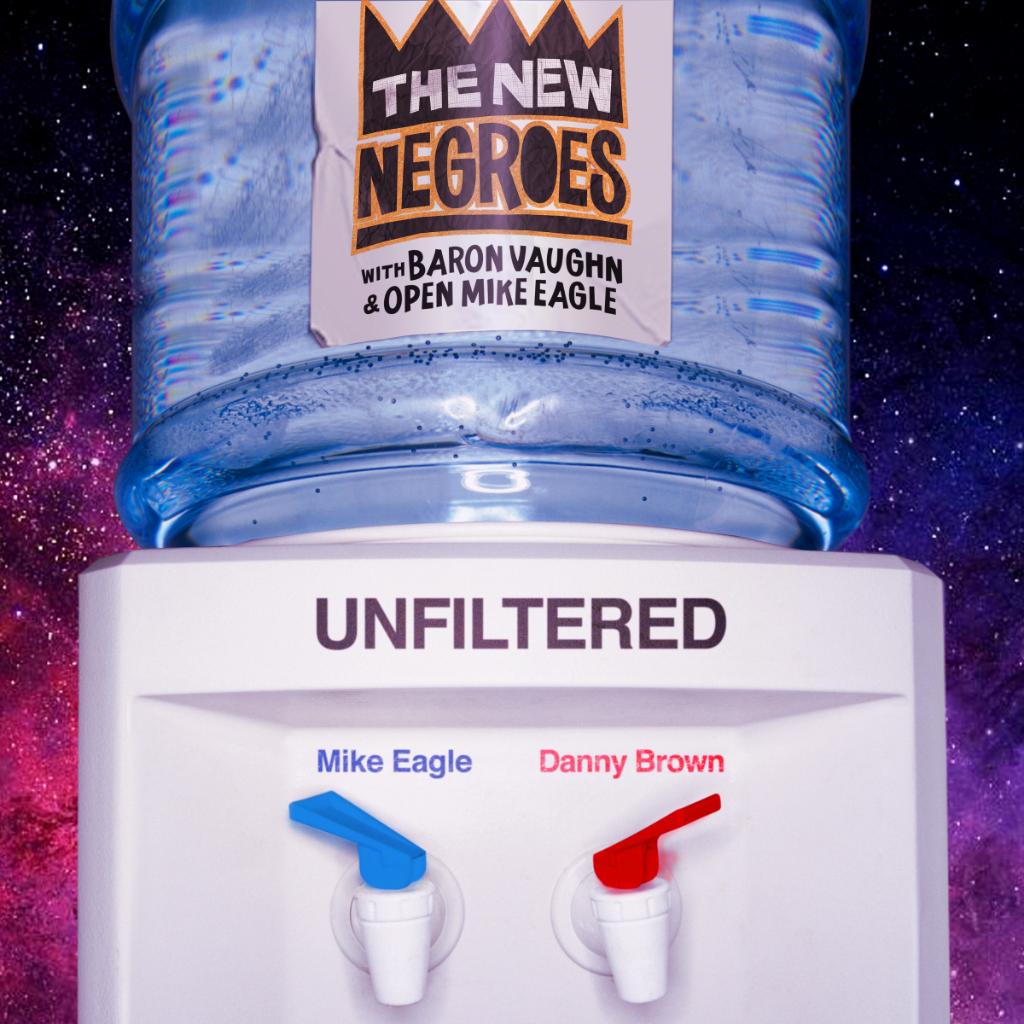 Just like with the previous track, I wanted to like it more than I actually did. The concept just wasn't really that interesting to me. Open Mike and Danny are rapping from the perspective of the same person, but Mike is the calmer, more reserved, polite & friendly side, while Danny Brown is the loud, honest, angry, mean side. Or… I guess the "unfiltered" side, as the song suggests. I thought the production was cool at first, but I didn't care for the way it switched up for Danny Brown's parts. It basically just turns into a generic Trap beat. The performances from Mike & Danny were fine I guess. I just didn't really give a shit about the content. Nothing about the song stands out much to me. It's a decent track though.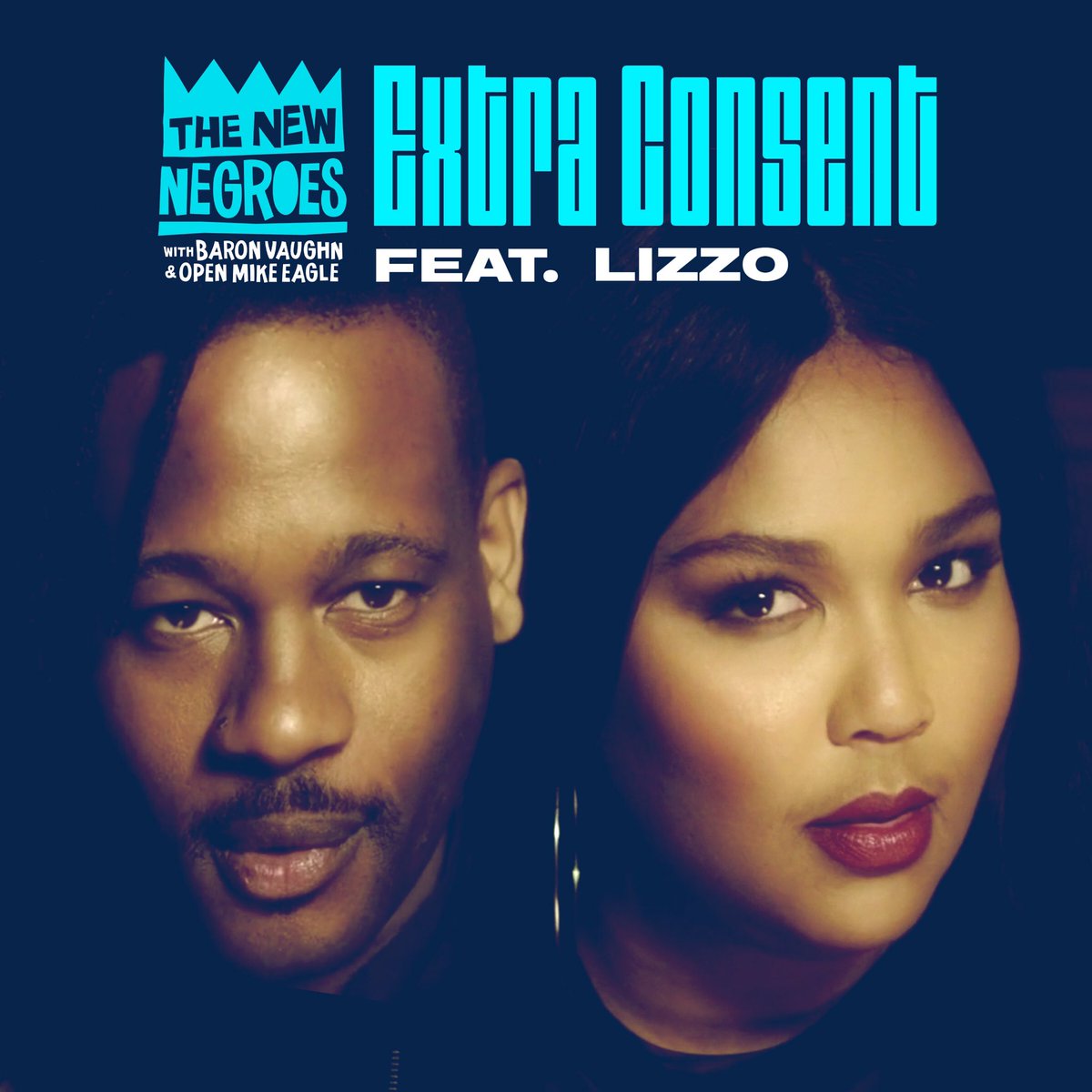 Extra Consent with Lizzo was definitely a low point for me. I thought the hook from OME was kind of funny at first, but it got old really quickly and I didn't really find the rest of the verse that interesting. The production was fine and I guess Mike's performance was okay, but honestly I thought Lizzo's verse was fucking awful. Everything about her verse just felt very amateurish and kinda corny. It's not like I would've liked the song in the first place, but she definitely made it a lot worse than it needed to be. The song is wack to me. The music video was kinda funny though. Unfortunately, the following song with Father, Lit, was even worse.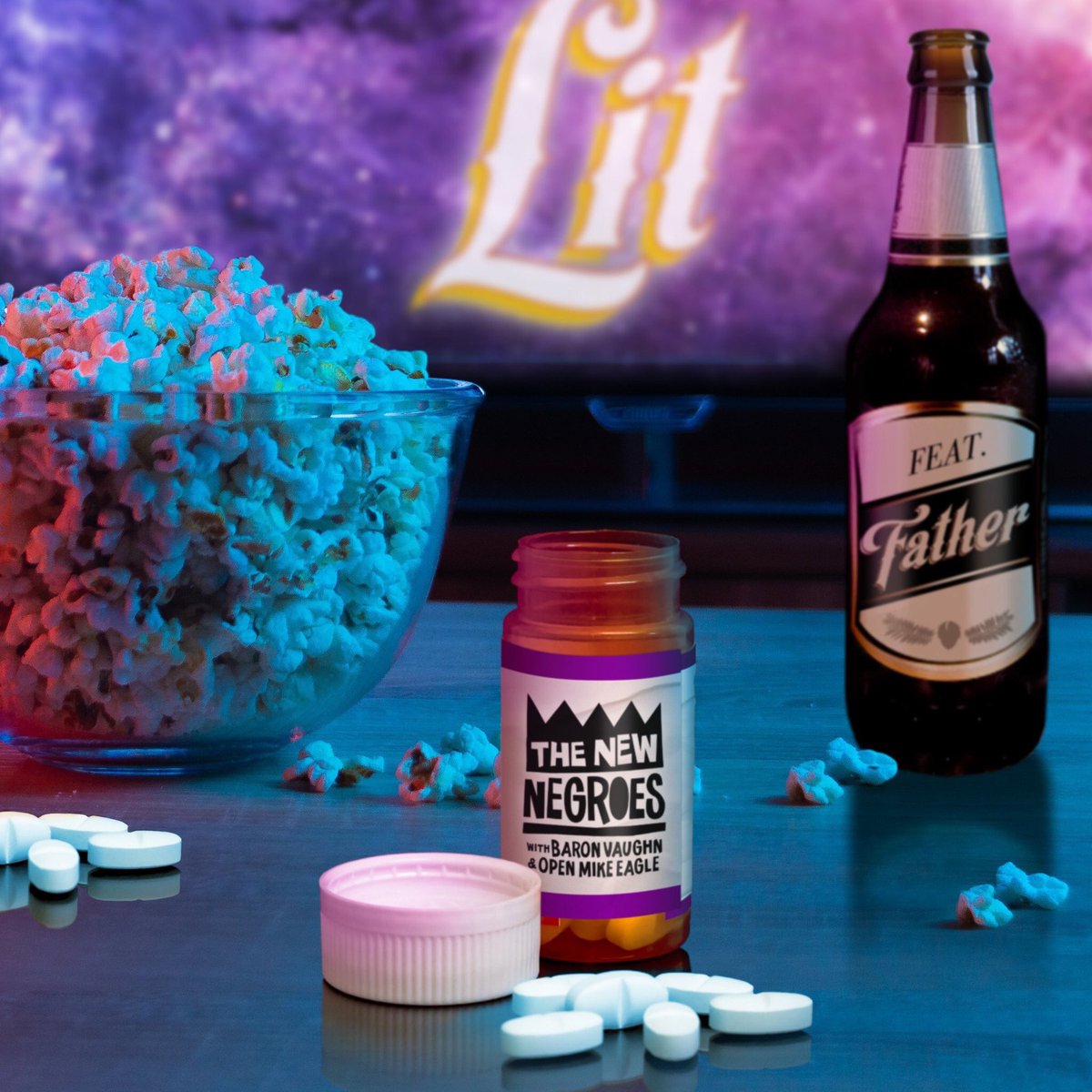 This is definitely the worst song on the project in my opinion. I actually thought the instrumental was pretty cool, but aside from that, this shit wasn't good. The first verse from Mike did absolutely nothing for me, and I thought the hook was really wack. Father's verse was really fucking shitty to me too. I haven't listened to that much of Father's music, but I think he's a funny dude. The song is honestly just kinda terrible. The only thing I liked about it was the music video, which was actually pretty fucking cool. However, the song itself was really bad. Thankfully, the other two songs that I haven't mentioned yet weren't nearly as bad. I just think they're kinda mid. Eat Your Feelings with Method Man was a really strange song.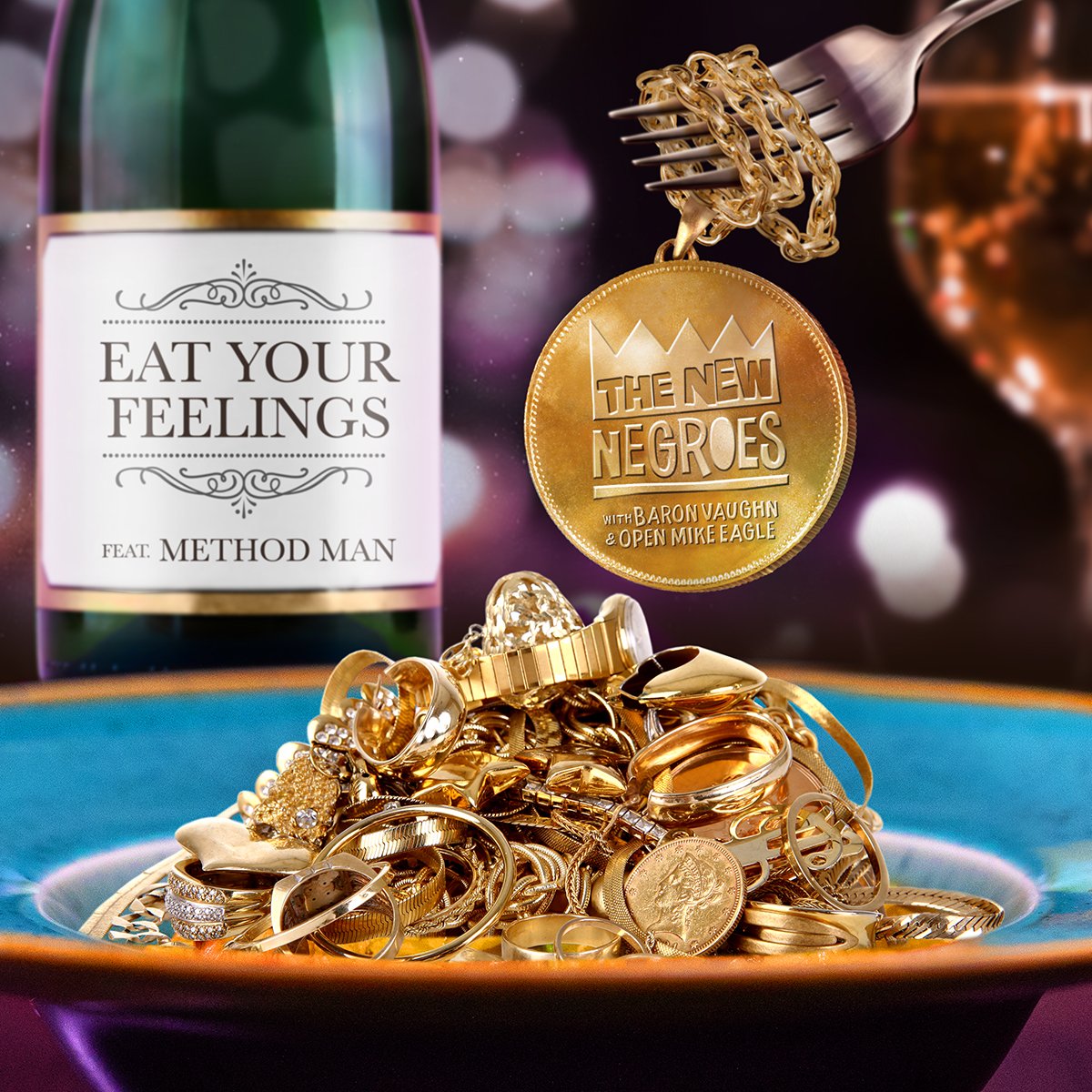 The whole thing just seems to be a really bizarre way of flexing. The beat from TK Kayembe was cool, and I thought Method Man was funny in the music video. I even thought the hook from Video Dave sounded kinda good. It's just the content I have an issue with. It's literally just a song about eating expensive objects. It's random as shit. I don't know where the hell the idea came from, and I also have no idea why anyone would find it interesting. It's really not though. Method Man's verse was alright I guess. He rapped more about oral sex than anything. His flow was far more impressive than that of Mike, but overall the song is just kinda mediocre to me. The final song is called Heaven Application.
It features a spoken intro from Baron Vaughn, who I guess is the comedic co-host of the show. Phonte is also on the song, performing as Percy Miracles. The track is short as hell, and once again the content is really random and bizarre. It's basically just a PSA in which Open Mike Eagle tells his listeners to make sure they have good credit, or else they won't get into heaven. The music video is really cool, and I like the background vocals from Percy Miracles. However, the content is just way too bizarre for me to have any interest in it. I think the song is decent overall, but it's not something that I would ever want to listen to again.
---
This project is okay I guess. The main issue I have is really just the content. I get that he was trying to be humorous on a lot of the songs, but it kind of fell flat. It's clear that he wasn't taking this as seriously as a solo album, and people shouldn't expect it to be on that level. It just feels like something he did for fun. Some of the features were pretty cool, but these songs aren't that interesting. It's not bad, but it's far from the level of quality I'd typically expect from Open Mike Eagle. It has a few songs I like quite a bit though, so I'm glad I checked it out. If you're a big fan of him, I think you should give it a shot. This is probably the worst possible entry point for his music though.
Favorite Song: Woke as Me
Least Favorite Song: Lit
60