If you're familiar with Jadakiss, you're aware that he constantly says that he's "top 5, dead or alive." I'm pretty sure there are a lot of Hip Hop fans who would agree with that. I have absolutely no idea why though. Don't get me wrong, I don't think Jadakiss is wack at all. He's a very talented MC. I like him as a rapper. This man has zero good albums though. Does he have good mixtapes? Yes. But he's the only member of the LOX with zero good albums. Even if we're just talking about his actual rapping though… Top 5? Really? He's a good rapper, but nah… Maybe top 5 dead or alive from Yonkers. Maybe top 5 voices in Hip Hop. That makes more sense. As I said in my review of Ghost of All Time, Styles P is my favorite member of the LOX. It's impressive because he's also the most the most prolific member in the group. I feel like he's one of those dudes who's just constantly thinking of shit to rhyme. I think Sheek Louch is an under-appreciated artist, but I guess I kind of understand it since he has a lot of trash music. He's got some dope stuff too though. I'm a fan of The LOX, but they're frustratingly inconsistent, especially Jadakiss. I was insulted when I listened to The Last Kiss. I was absolutely bewildered that he would make something like that. I don't know why he thinks his fans want that kinda shit. How has he not realized that we just want hardcore street shit from him at this point? Smh… Anyway, I was actually pretty satisfied with that comeback album they had in 2016, and I hope we get another album from them at some point in the relatively-near future. One thing that should be noted is that there are probably a few mixtapes that I missed. I didn't get to those Al-Qaeda Jada tapes, and I also missed a plethora of tapes by Styles P that had the word "phantom" in their titles. I think I got to most of the notable releases though.
---
The LOX Albums
Money, Power & Respect
Favorite Song: Everybody Wanna Rat
Score: 76 (B)
We Are the Streets
Favorite Song: Recognize
Score: 63 (C)
Filthy America… It's Beautiful
Favorite Song: Filthy America
Score: 73 (B-)
Favorite Song: Story
Score: 57 (C-)
---
The LOX Extended Plays
The Trinity
Favorite Song: Love Me or Leave Me Alone
Score: 82 (B+)
The Trinity: 2nd Sermon
Favorite Song: Let's Get It
Score: 74 (B-)
#4NoReAsOn
Favorite Song: Break It Down
Score: 55 (D+)
---
The LOX Mixtapes
The Trinity: 3rd Sermon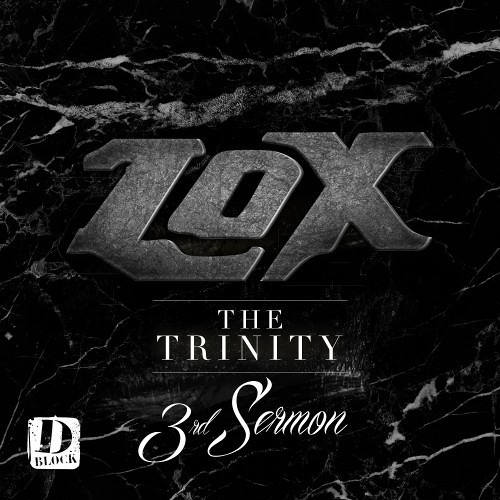 Favorite Song: Now Listen
Score: 70 (B-)
---
Jadakiss Albums
Kiss the Game Goodbye
Favorite Song: None of Y'all Betta
Score: 67 (C+)
Kiss of Death
Favorite Song: Bring You Down
Score: 68 (C+)
The Last Kiss
Favorite Song: Pain & Torture
Score: 49 (D)
Top 5, Dead or Alive
Favorite Song: Synergy
Score: 57 (C-)
Friday on Elm Street (with Fabolous)
Favorite Song: F Vs. J Intro
Score: 58 (C-)
Favorite Song: Huntin' Season
Score: 46 (D)
---
Jadakiss Mixtapes
The Champ Is Here (with DJ Green Lantern & Big Mike)
Favorite Song: 40 Bars of Terror
Score: 73 (B-)
Kiss My Ass: The Champ Is Here, Pt. 2 (with DJ Green Lantern)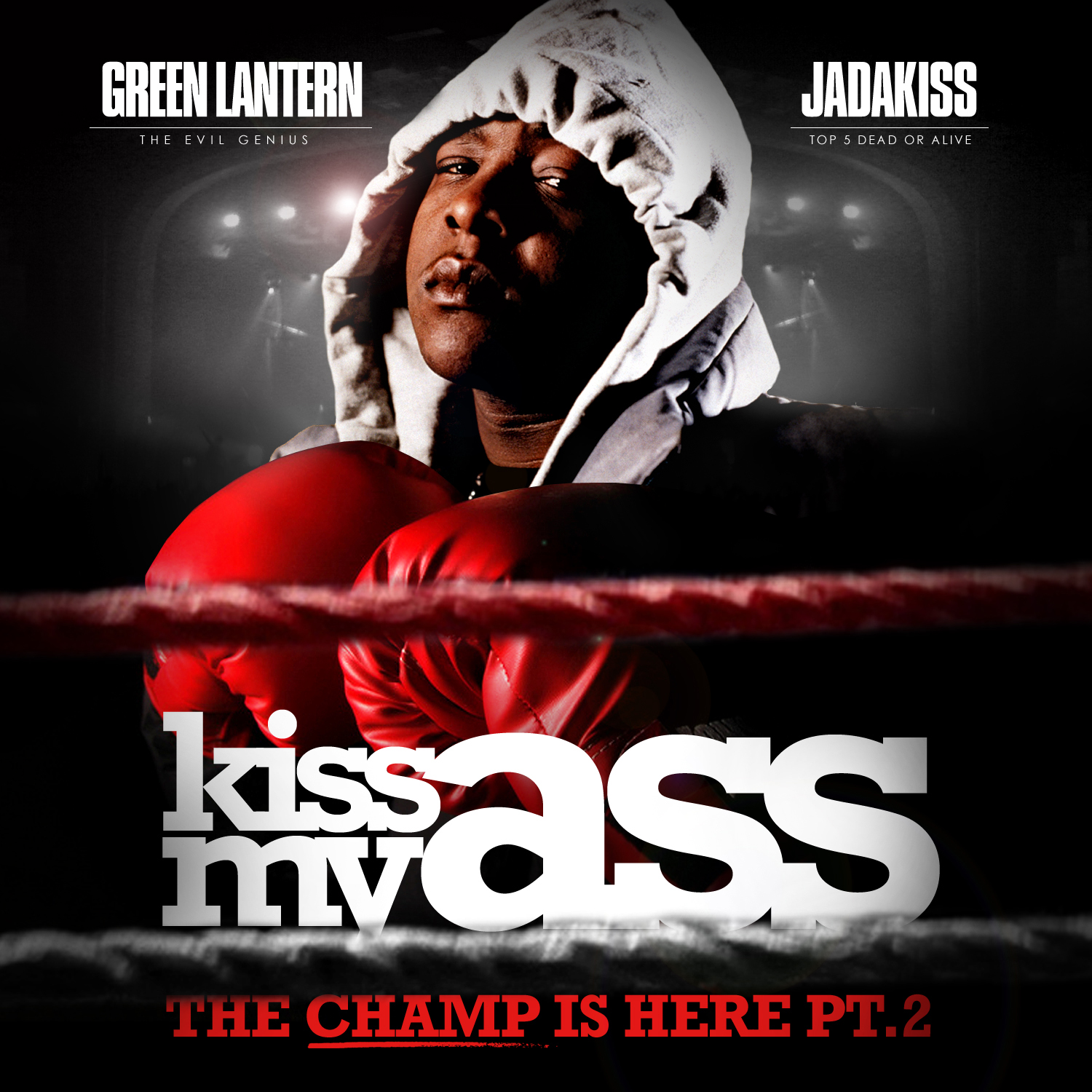 Favorite Song: Letter to B.I.G.
Score: 68 (C+)
The Champ Is Here 3 (with DJ Green Lantern & DJ Drama)
Favorite Song: Still Hatin'
Score: 75 (B-)
I Love You (A Dedication to My Fans)
Most Tolerable Song: Lay 'Em Down
Score: 37 (F)
Consignment (with DJ Drama)
Favorite Song: Nightmares & Migraines
Score: 48 (D)
#T5DOA: Freestyle Edition
Favorite Song: Incarcerated Scarfaces
Score: 62 (C)
---
Styles P Albums
A Gangster & a Gentleman (as Styles)
Favorite Song: The Life
Score: 58 (C-)
Time Is Money
Favorite Song: Leave a Message
Score: 68 (C+)
Super Gangster: Extraordinary Gentleman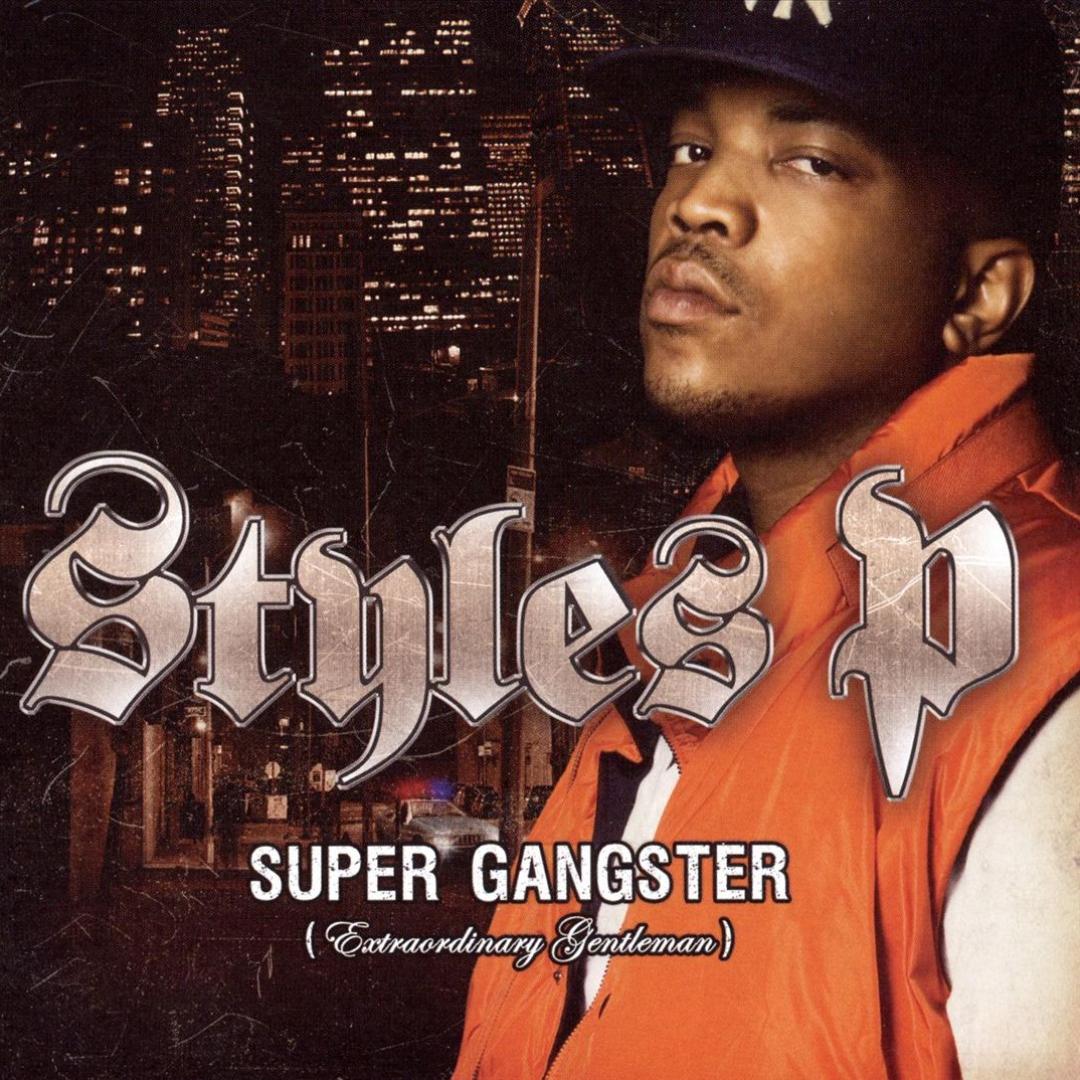 Favorite Song: Star of the State
Score: 62 (C)
The Green Ghost Project (with DJ Green Lantern)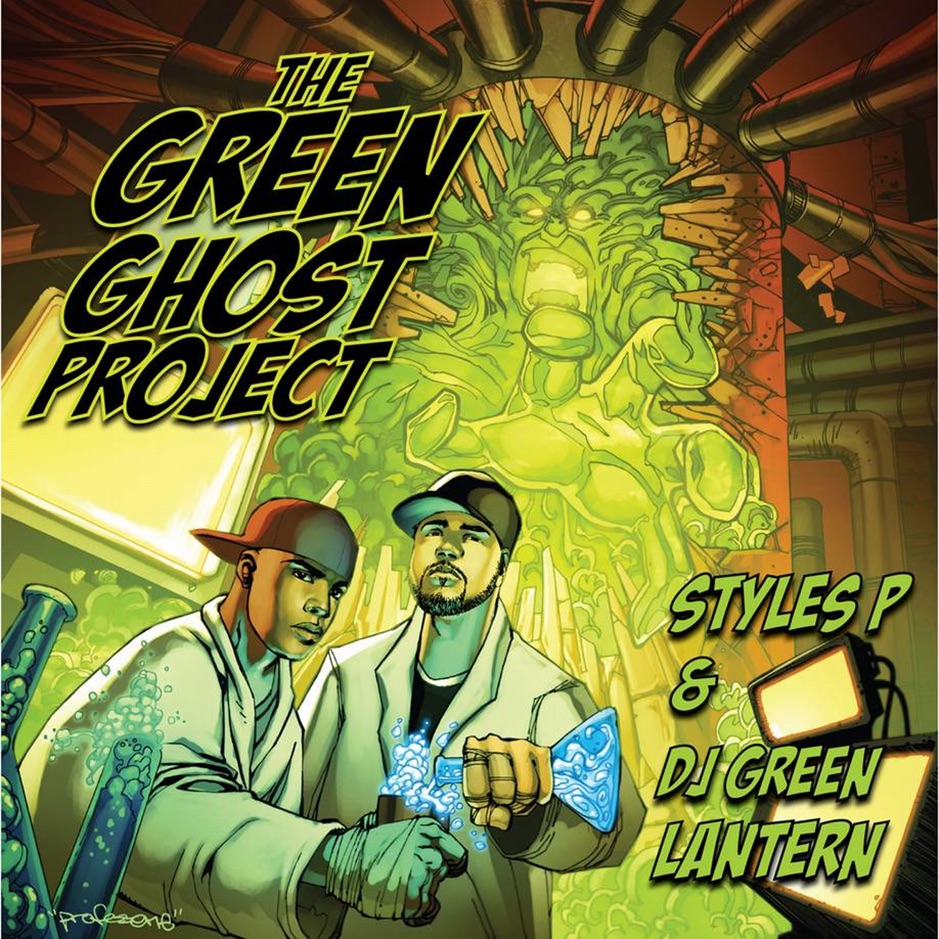 Favorite Song: Real Ghostly
Score: 77 (B)
Master of Ceremonies
Favorite Song: We Don't Play
Score: 80 (B+)
The World's Most Hardest MC Project
Favorite Song: I Know
Score: 83 (B+)
Float (with Scram Jones)
Favorite Song: Reckless
Score: 69 (C+)
Phantom & the Ghost
Favorite Song: Same Scriptures
Score: 77 (B)
A Wise Guy & a Wise Guy
Favorite Song: Life Time
Score: 65 (C)
The Seven (with Talib Kweli)
Favorite Song: Let It Burn
Score: 84 (B+)
Vibes (with Berner)
Most Tolerable Song: Picture
Score: 40 (D-)
G-Host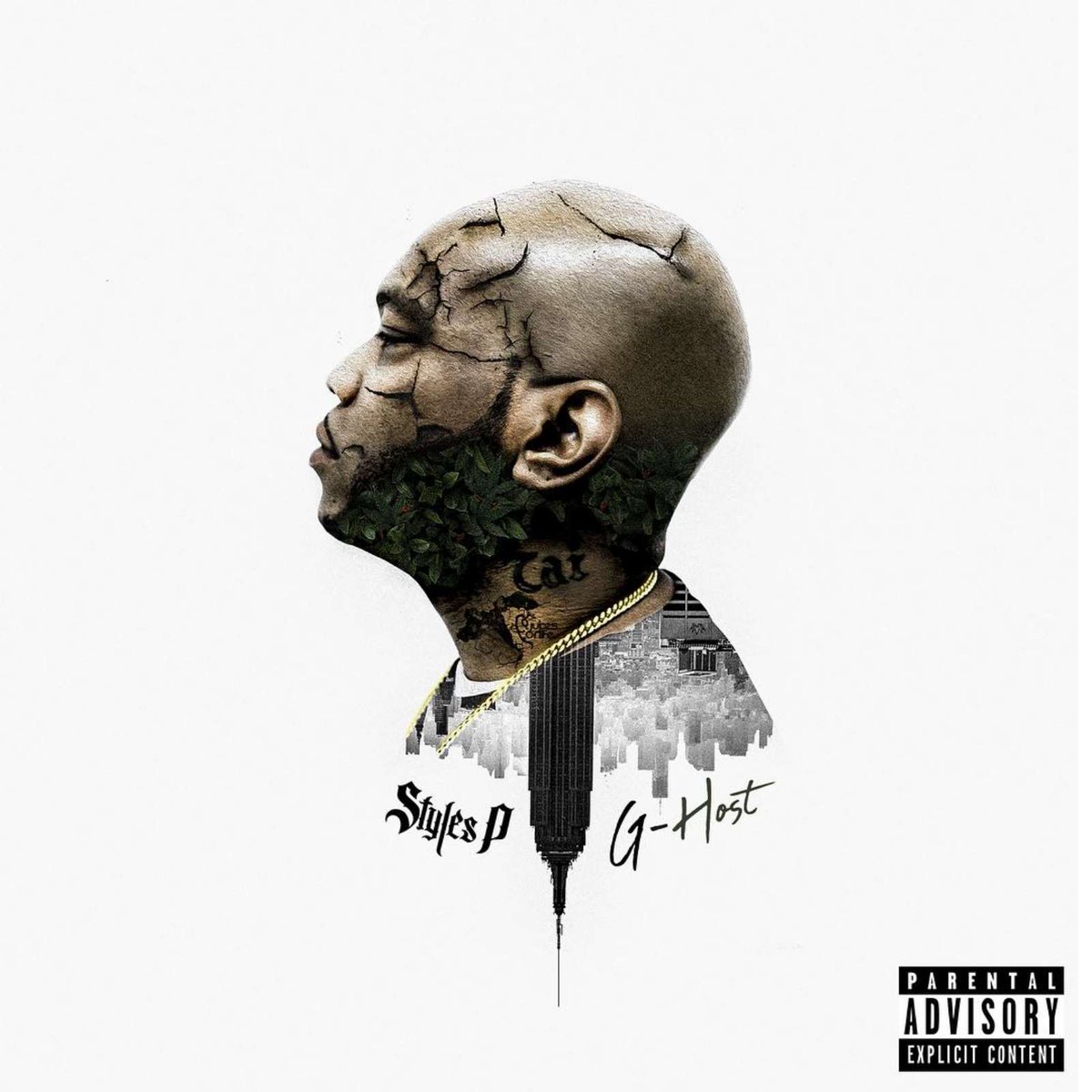 Favorite Song: Curb the Lames
Score: 78 (B)
Beloved (with Dave East)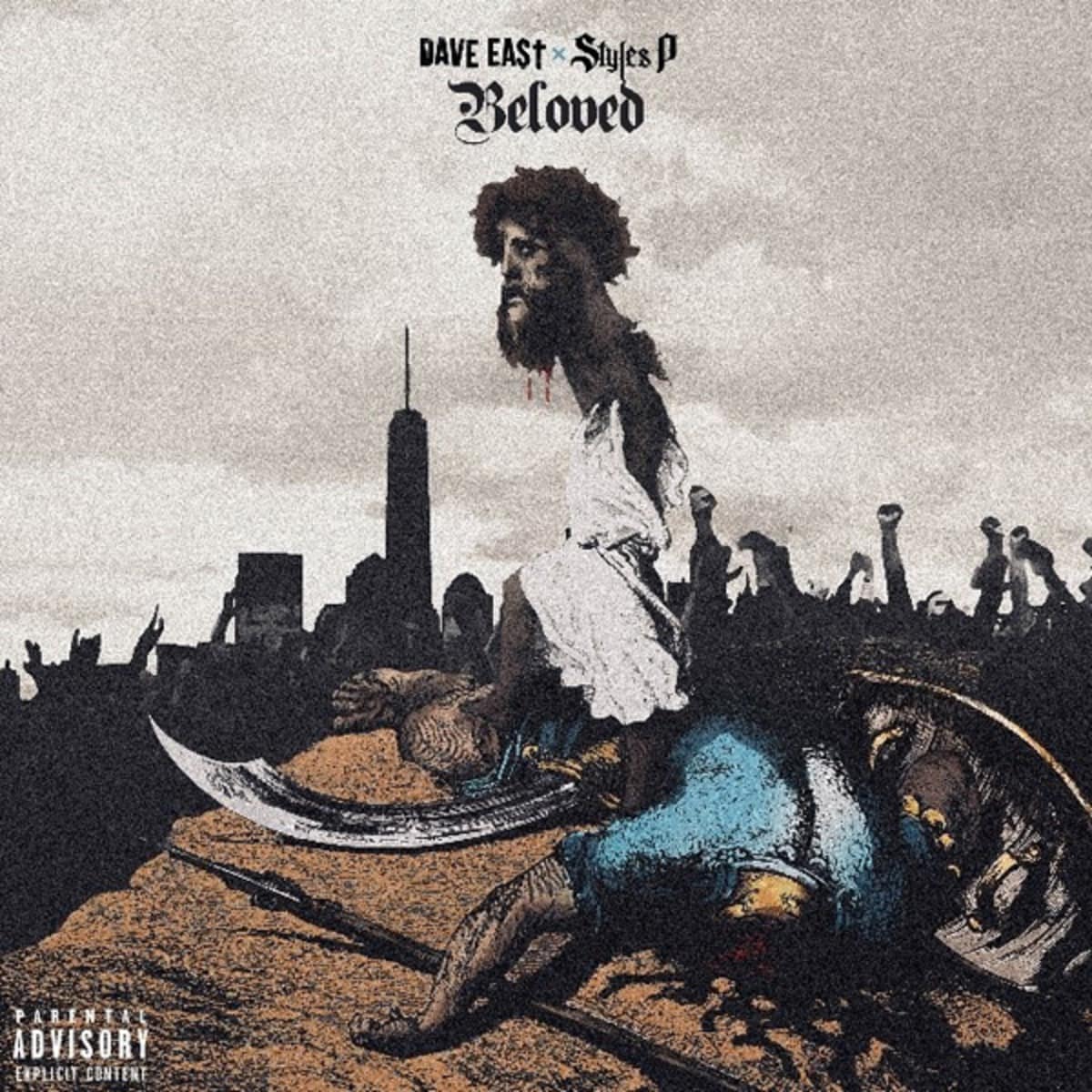 Favorite Song: Cut from a Different Cloth
Score: 84 (B+)
Dime Bag
Favorite Song: War n' Peace
Score: 70 (B-)
Favorite Song: I Ain't Shit
Score: 80 (B+)
PRESENCE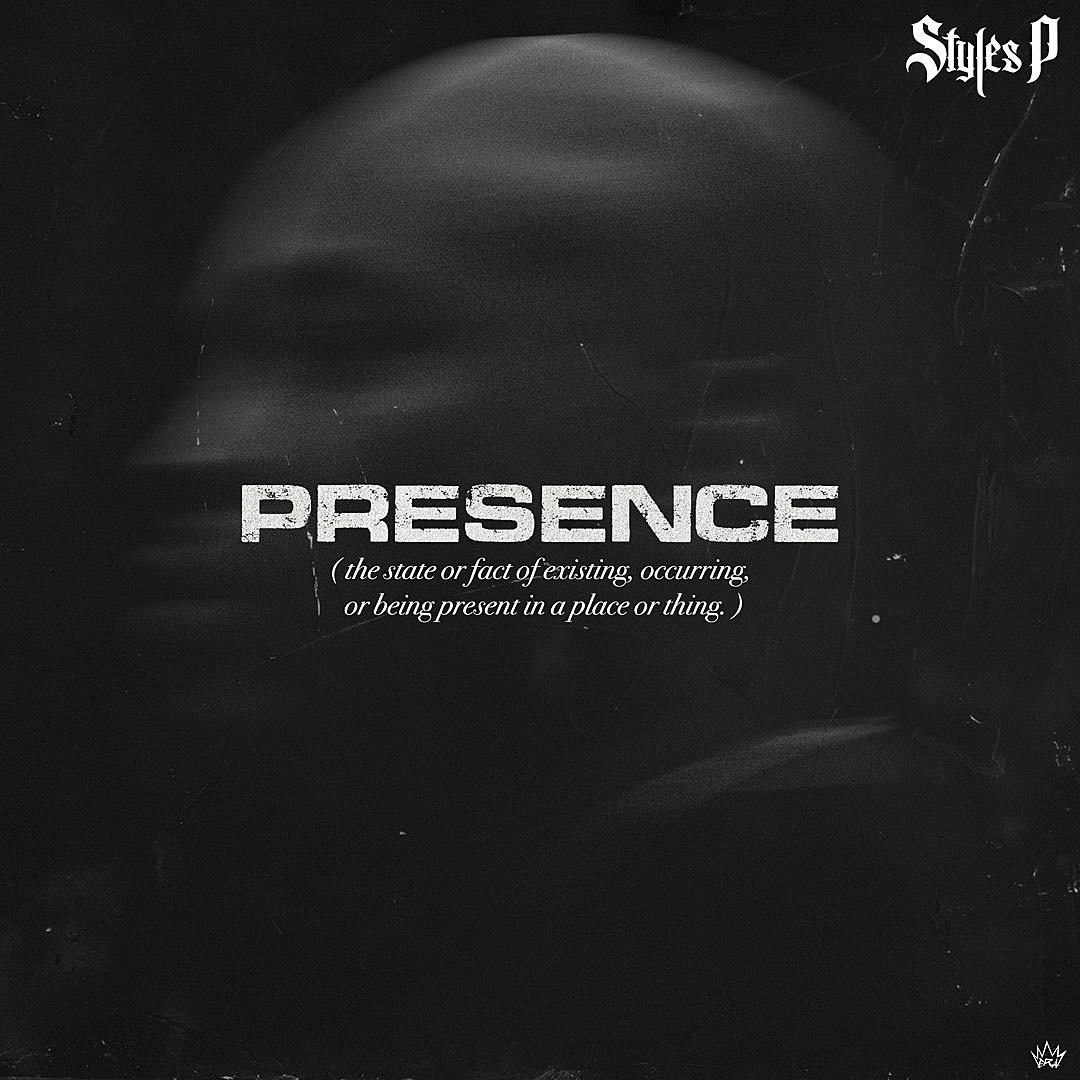 Favorite Song: Blam, Blam, Blam
Score: 75 (B-)
Favorite Song: Truth Be Told
Score: 70 (B-)
Ghosting
Favorite Song: Hit Different
Score: 63 (C)
Wreckage Manner (with Havoc)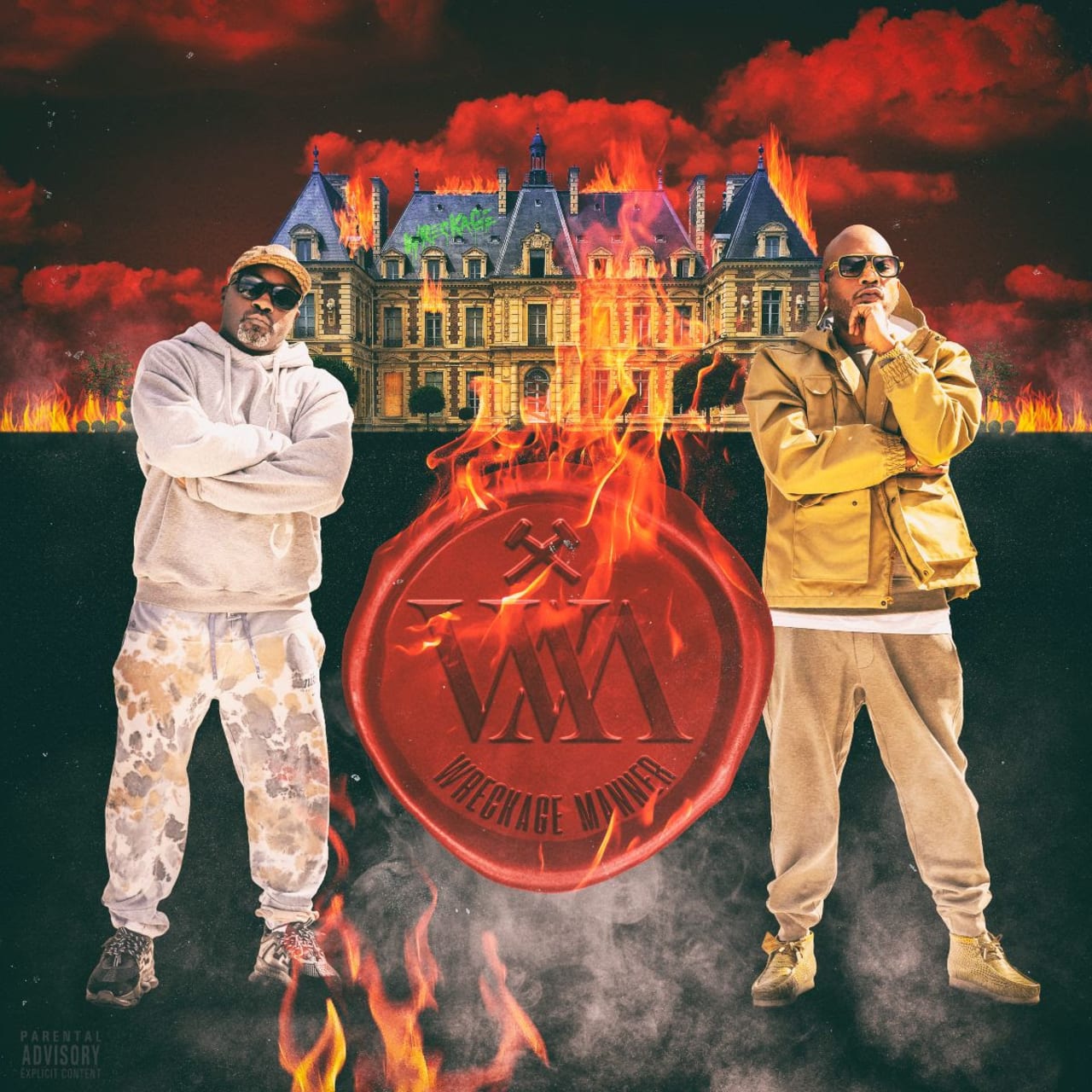 ---
Styles P Mixtapes
Ghost Stories: The World According to P (with Big Mike & Supa Mario)
Favorite Song: Big Pinero
Score: 71 (B-)
The Ghost in the Machine (with Supa Mario & Poobs)
Favorite Song: Ghost Stories, Pt. 2
Score: 80 (B+)
Ghost in the Shell (with Big Mike & Supa Mario)
Favorite Song: MC's
Score: 71 (B-)
The Ghost That Sat by the Door (with DJ Drama & Don Cannon)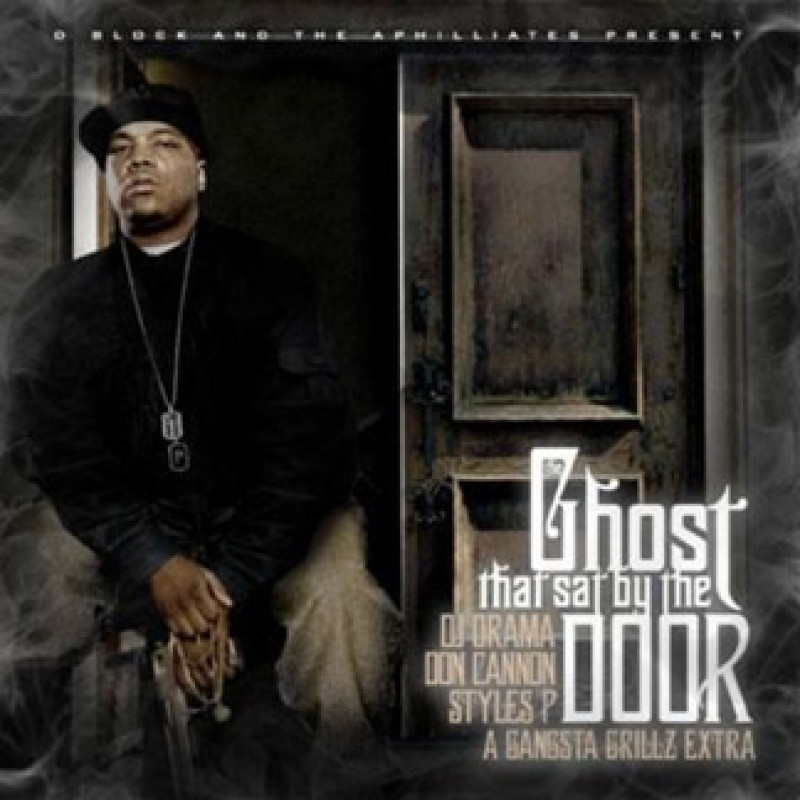 Favorite Song: It's a Ghost Town
Score: 57 (C-)
The Diamond Life Project

Favorite Song: The Myth
Score: 67 (C+)
---
Styles P Extended Plays
#The1st28 (with Curren$y)
Favorite Song: Rule Book
Score: 76 (B)
Ghost Trey Bags
Favorite Song: Ghost Shit
Score: 80 (B+)
Nickel Bag
Favorite Song: Roll Around
Score: 78 (B)
Favorite Song: Dee Da Dee Da
Score: 55 (D+)
---
Sheek Louch Albums
Walk Witt Me
Favorite Song: In & Out
Score: 68 (C+)
After Taxes
Favorite Song: Pressure
Score: 75 (B-)
Silverback Gorilla
Favorite Song: What What
Score: 42 (D-)
Life on D-Block
Favorite Song: Time 2 Get Paid
Score: 66 (C+)
Donnie G: Don Gorilla
Favorite Song: Rhyme Animal
Score: 47 (D)
Wu-Block (with Ghostface Killah as Wu-Block)
Favorite Song: Cocaine Central
Score: 87 (A-)
Silverback Gorilla 2
Favorite Song: Trap Stories
Score: 75 (B-)
---
Sheek Louch Mixtapes
Gorillaween
Favorite Song: Keep It Gee
Score: 70 (B-)
Gorillaween, Vol. 2
Favorite Song: Trap Auditorium
Score: 70 (B-)
---
Sheek Louch Extended Plays
Beast Mode, Vol. 1
Most Tolerable Song: Thugz Prayer
Score: 26 (L)
Beast Mode, Vol. 2
Favorite Song: In Close Range
Score: 54 (D+)
Favorite Song: The Fiend
Score: 53 (D+)
Gorillaween, Vol. 3
Favorite Song: Homicide
Score: 68 (C+)
Beast Mode, Vol. 4
Favorite Song: The Morning
Score: 70 (B-)
---
The LOX Albums: 70 (B-)
The LOX Extended Plays: 70 (B-)
The Trinity Series: 75 (B-)
The LOX Projects: 68 (C+)
Jadakiss Solo Albums: 57 (C)
Jadakiss Albums: 57 (C-)
Jadakiss Mixtapes: 60 (C)
The Champ Is Here Series: 72 (B-)
Jadakiss Projects: 59 (C-)
Styles P Solo Albums: 72 (B-)
Styles P Collaborative Albums: 69 (C+)
Styles P Albums: 71 (B-)
Styles P Mixtapes: 69 (C+)
Styles P Solo Extended Plays: 79 (B)
Styles P Collaborative Extended Plays: 65 (C)
Styles P Extended Plays: 72 (B-)
Styles P Projects: 71 (B-)
Sheek Louch Solo Albums: 62 (C)
Sheek Louch Albums: 65 (C)
Sheek Louch Extended Plays: 54 (D+)
Sheek Louch Projects: 62 (C)
---
Overall

66